IF YOU ARE INTERESTED IN READING ABOUT LONDON'S PAST AND PRESENT …..
PLEASE

AS THIS IS THE SITE FOR YOU!!!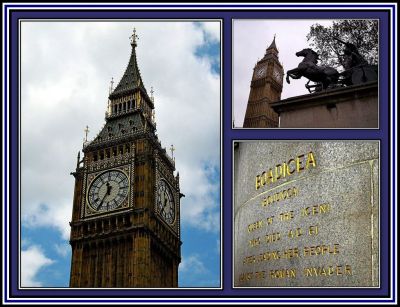 READ ABOUT THE ORIGINAL CITY OF LONDON,       THE   EAST END,   SOUTH  LONDON, THE WEST and HOW LONDON USED TO LOOK …….
 READ ABOUT LONDON'S CINEMAS including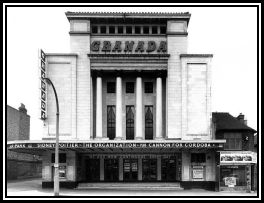 THE GRANADA THEATRE CIRCUIT,  LONDON
THEATRES & CINEMA-THEATRE ORGANS 
(Wurlitzer, Christie, Compton)
(including THE WANAMAKER ORGAN in PHILADELPHIA)

READ ABOUT LONDON'S TROLLEY BUSES & OTHER BUSES, DEPARTMENT STORES
AND …….
PEOPLE LIKE JACK THE RIPPER, QUEEN BOADICEA, SIR JOHN CASS (man & school)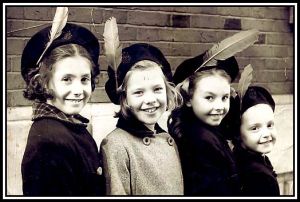 AND …….
FAMOUS WOMEN INCLUDING FLORENCE NIGHTINGALE & NURSE EDITH CAVELL 
……. AND FIND OUT WHO
WAS and DISCOVER WHAT
'TEDS' & AN ELEPHANT HAVE IN COMMON!!!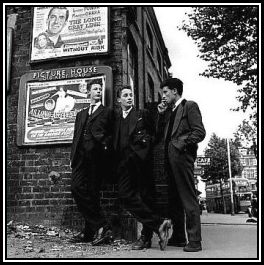 IS THIS OF INTEREST TO YOU?  
IF SO THEN PLEASE

ALSO
Please remember to visit the website's FACEBOOK PAGE
for notice of new additions to this site.
If you have visited my other website:
and enjoyed it, I hope you will visit this site too
All text, pictures and content on this website are the copyright of Charles S.P. Jenkins unless otherwise stated and must not be reproduced, copied or in any way used in printed, electronic format or any other media without the written permission of the author of this site.
Banners by  GLEN TWAMLEY
Copyright Charles S.P. Jenkins 2013. All rights reserved.