THE GRANADA THEATRE CIRCUIT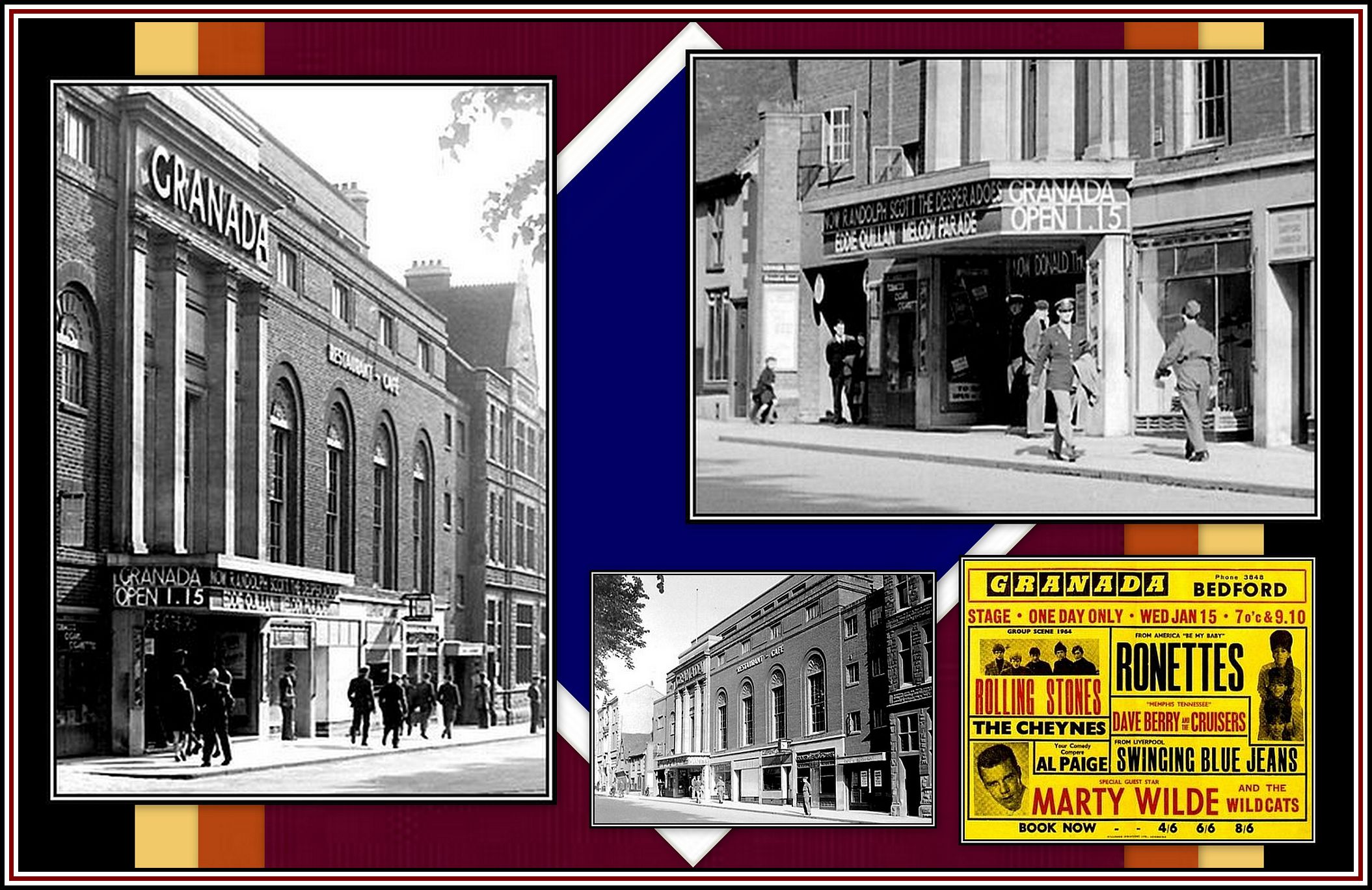 The Granada Theatre Bedford during the days of the Second World War
Top Right: Both American and British Servicemen are seen walking past the theatre, and if you look carefully, a Granada Sergeant is on duty and standing at the entrance.
Bottom Right: poster from a 1960s Stage Show
—ooOoo—
PART TEN:

STARTING ANOTHER CIRCUIT
THE GAUMONT MANCHESTER
-oOo-
In 1935, the Bernsteins together with Theodore Komisarjevsky and the architects William T. Benslyn and James Morrison who had collaborated earlier with the Granada Theatre Bedford built a super cinema in Manchester.  It seems that this Theatre had not been mentioned in the earlier announcement related to the formation of a new circuit. The site of the new Theatre was that of Sir Oswald Stoll's Hippodrome, which the Bernsteins had bought and then demolished.  Although the interior resembled the standard Granadas, it was reputedly decorated in a far more lavish style.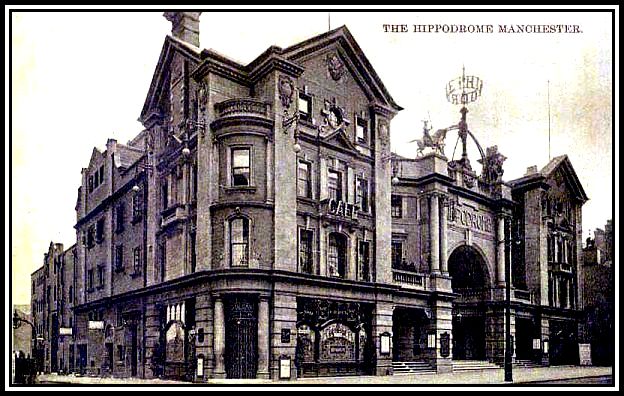 The Hippodrome
While construction was proceeding, the Bernsteins sold the theatre to Gaumont-British.  The reason given for this move was that Gaumont-British needed of a venue in the centre of Manchester and evidently the Bernsteins chose to offer one.  The selling price was not disclosed.
-oOo-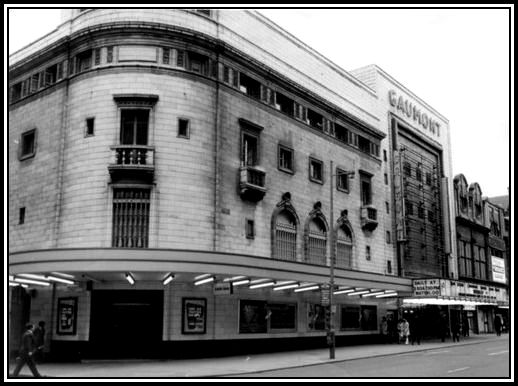 The Gaumont Cinema Manchester (demolished in 1974)
The Gaumont Manchester opened in October 1935 with a seating capacity of 2,250.  It was apparently always a successful theatre throughout the years, however it was closed in 1974.  It was then converted into a nightclub, which eventually closed, and in 1990, the building was demolished.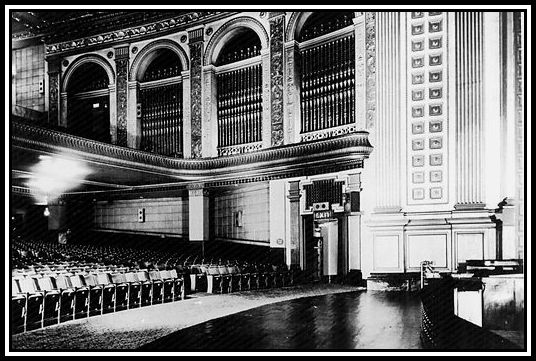 Part of the auditorium of The Gaumont Cinema Manchester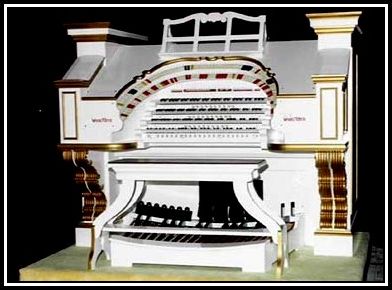 The Theatre Organ may be heard being played by Paul Kirner by clicking here
When the Gaumont Cinema closed, the Theatre Organ was bought by the Lancastrian Theatre Organ Trust and loaned to Granada Studios Manchester where it was installed in the Baronial Hall.  When the Studios closed, the Theatre Organ was put into storage where it remained for seven years. The Organ was eventually sold to Folly Farm in South Wales and was played here for the first time in May 2009.
—ooOoo—
PART TEN:

STARTING ANOTHER CIRCUIT
 —oooOOOooo—