INTRODUCTION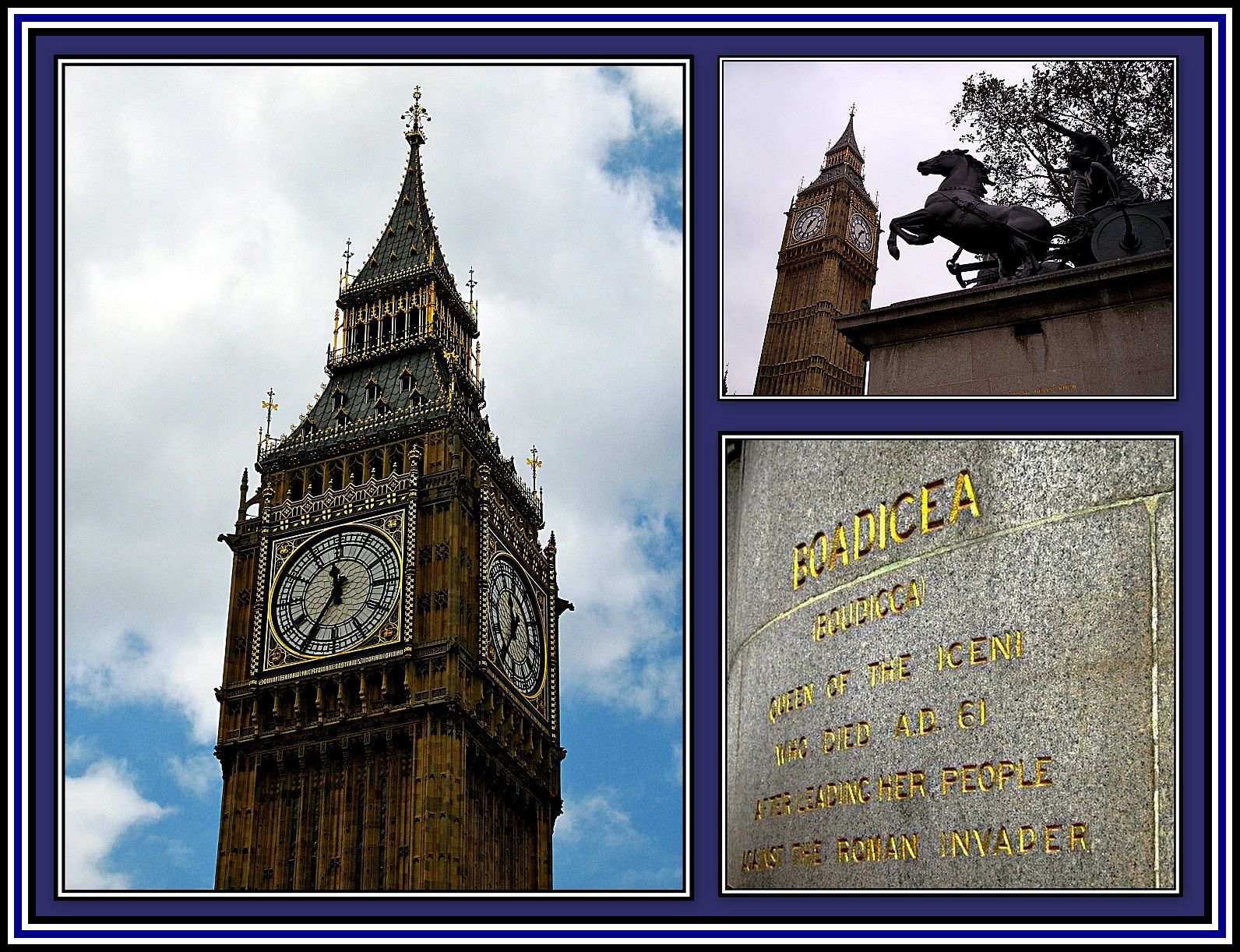 ——oooOOOooo——
Click here to return to the TABLE OF CONTENTS
——oooOOOooo——
PLEASE FOLLOW ME ON
and find out what is new on websites.
If you have visited website at:
and enjoyed it, please visit this site.
Here you will find additional tales of the East End and other areas of London.
——oooOOOooo——
My father was born in Dulwich in South London and mother in Bethnal Green. She was a real Cockney, as I am. Since my father was not born in the East End, I was limited in what I was able to write about him on my EAST END MEMORIES site. As a result, tales of him and of his area of London may now appear here. My father was a colourful character as you will learn.I hope that you will find this site of interest to you.The last additions to EAST END MEMORIESwere two stories under the general title, Carve their Names with Pride. This series is continued here with four more stories of inspiring people.——oooOOOooo——Should you wish to comment on anything that appears here or if you have an additional tale to tell, please contact me. I will be happy to upload your comments and additions to this site.Should you find any errors, please contact me and let me know about them.This site is not meant to be an accurate history of London, but a reflection of my memories and how I see things today.
——oooOOOooo——
For those readers who have enjoyed both websites, I am able to offer you more of my writings and photograph-taking.  I have written some histories including my memories of various one-time cinemas that appear on the PLAYING BINGO website.Included here is a piece on perhaps the most glorious cinema ever built in Britain, the erstwhile GRANADA THEATRE TOOTING, which is the only Grade 1 listed building (i.e. buildings of exceptional interest) of its type. This honour puts the building on a par with Westminster Abbey, The Tower of London and The Houses of Parliament. To see the majesty of this building, please see my story and also the PHOTO GALLERY at the Playing Bingo website. So that you may sample a taste of the glories of this building, please enjoy the photograph here: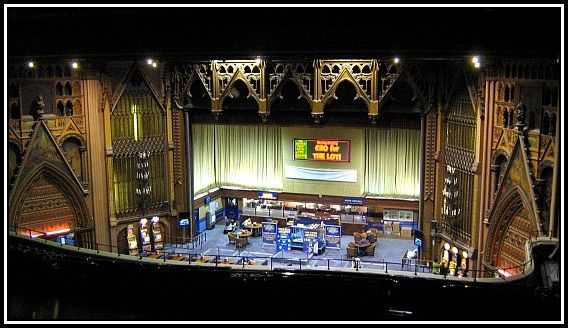 The Stage and Auditorium of the Granada Theatre-Gala Tooting
(Montage by Peter Kurton)
The manager and staff of the now-Gala Bingo Tooting graciously allowed me the freedom of the building  The montage here was produced by the taking of three ordinary photographs from the circle area using a hand held camera and very little light.  These photographs were then magnificently joined with diligence and care to produce, what I like to call ……. that CINERAMA effect! 
——oooOOOooo——
Also at thePlaying Bingo website there are my memories of the ADELPHI THEATRE, now the Gala Slough. It was one of the cinemas that I used to go to once we left London and moved to Langley, which is part of Slough. I hate to admit that I was never fond of this building, but when I returned to it for the first time in almost fifty years for the purposes of writing about it, I was pleasantly surprised by its unassuming charm and delightful plasterwork and lighting. Please see my story and thePHOTO GALLERY also at the Playing Bingo website.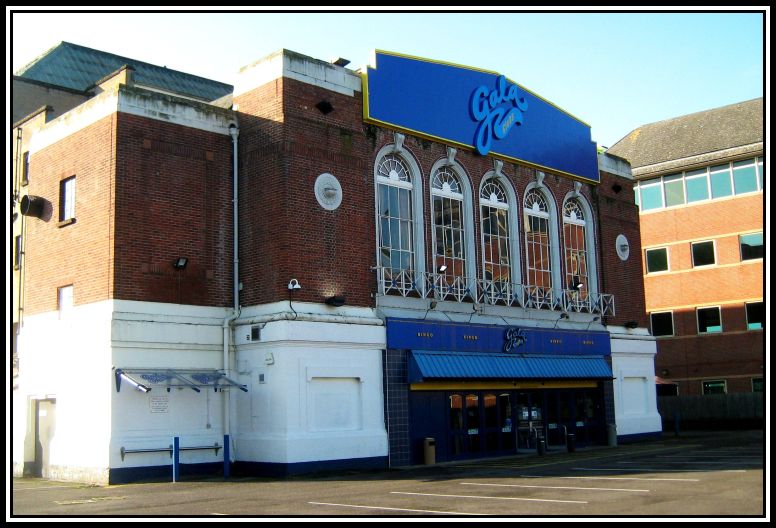 The Gala-Adelphi Theatre, Slough
——oooOOOooo——
The Playing Bingo website recently uploaded my story on THE LUXOR EASTBOURNE. This erstwhile cinema became a Bingo Hall, but has since closed and now sits empty and without use. This cinema-Bingo Hall holds a special place in my memory as it was the first Bingo Hall that I dared enter. There is also a PHOTO GALLERY of the photographs I took during my visit.
It wasn't that I was scared to enter a Bingo Hall, it was that I had not looked favourably on the game since I once saw it as the enemy of the cinema. However, things and times change, and when it was announced that the glorious Odeon Hackney Road had now survived longer as a Bingo Hall than it did as a cinema, I felt it was time to revise my opinion on the value of such conversions. Of course, my endorsement has come too late and is of no value to anyone other than me!  Sadly, so many erstwhile cinemas-cum-Bingo Halls have come to the ends of their days and are now closing, as patrons have taken to playing on-line or else patronising custom-built halls.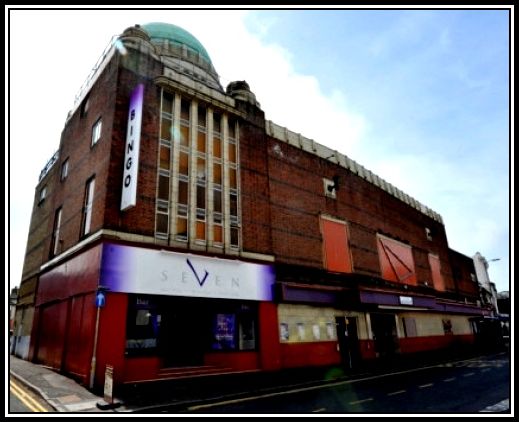 The Luxor Eastbourne – October 2010
——oooOOOooo——
Please consult my FACEBOOK for further additions to this site.
Many thanks.
Charles S.P. Jenkins.
All the text, pictures and content on this website are the copyright of Charles S.P. Jenkins, unless otherwise stated, and must not be reproduced, copied or in anyway used in printed, electronic format or any other media without the written permission of the author of this site.
Copyright Charles S.P. Jenkins 2010. All rights reserved.
——oooOOOooo——
Please check out additional stories published at the Amazon's KINDLE STORE:
NOIRS FOR SALE – BOOK ONE – A KNIGHT OF THE ROUND TABLE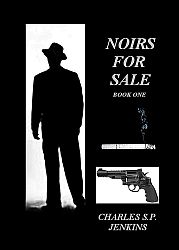 NOIRS FOR SALE – BOOK TWO – WHAT PRICE LOYALTY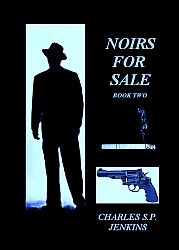 ——oooOOOooo——
Click here to return to the TABLE OF CONTENTS
——oooOOOooo——