THE THEATRE ORGAN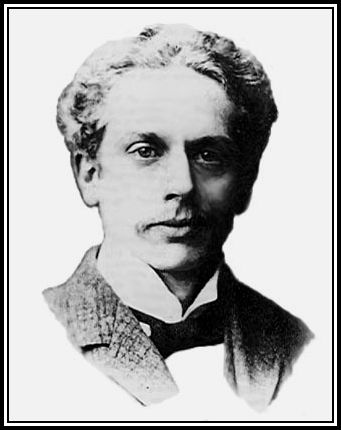 Robert Hope-Jones (1859-1914), Father of The Theatre Organ
PART TWO: BUILDERS OF THE THEATRE ORGANS
THIS PAGE IS WRITTEN IN CONJUNCTION WITH GLEN TWAMLEY (FRIENDS OF BEER WURLITZER)
-oOo-
-oOo-
SURVIVING

 
COMPTON THEATRE ORGANS STILL IN PLACE
HOW IS  A  THEATRE  ORGAN  LIKE  A  COELACANTH?
We are told that the Golden Age of Theatre or Cinema Organ has passed.  It is often said that its sound is no longer appealing to the average member of society.  Sadly, it is true that a Theatre Organ does not rise up from the depths of an orchestra pit in a utilitarian screen found at the local Multiplex and there is no greeting by thunderous applause from an eager audience on  a nightout.
At one time no Municipal Corporation of a seaside resort would be without a venue where a Theatre Organ was being played before an eager crowd each day; and once a Theatre Organ Request Programme was the highpoint for a huge audience listening to The BBC Light Programme.
I am told that times have changed and tastes have become more sophisticated.  However, I have also heard that the English once regarded sophistication as decadent and deceptive.  This attitude prevailed until the Regency Era when Dandies took to wandering the streets to show off their finery and were described as sophisticated.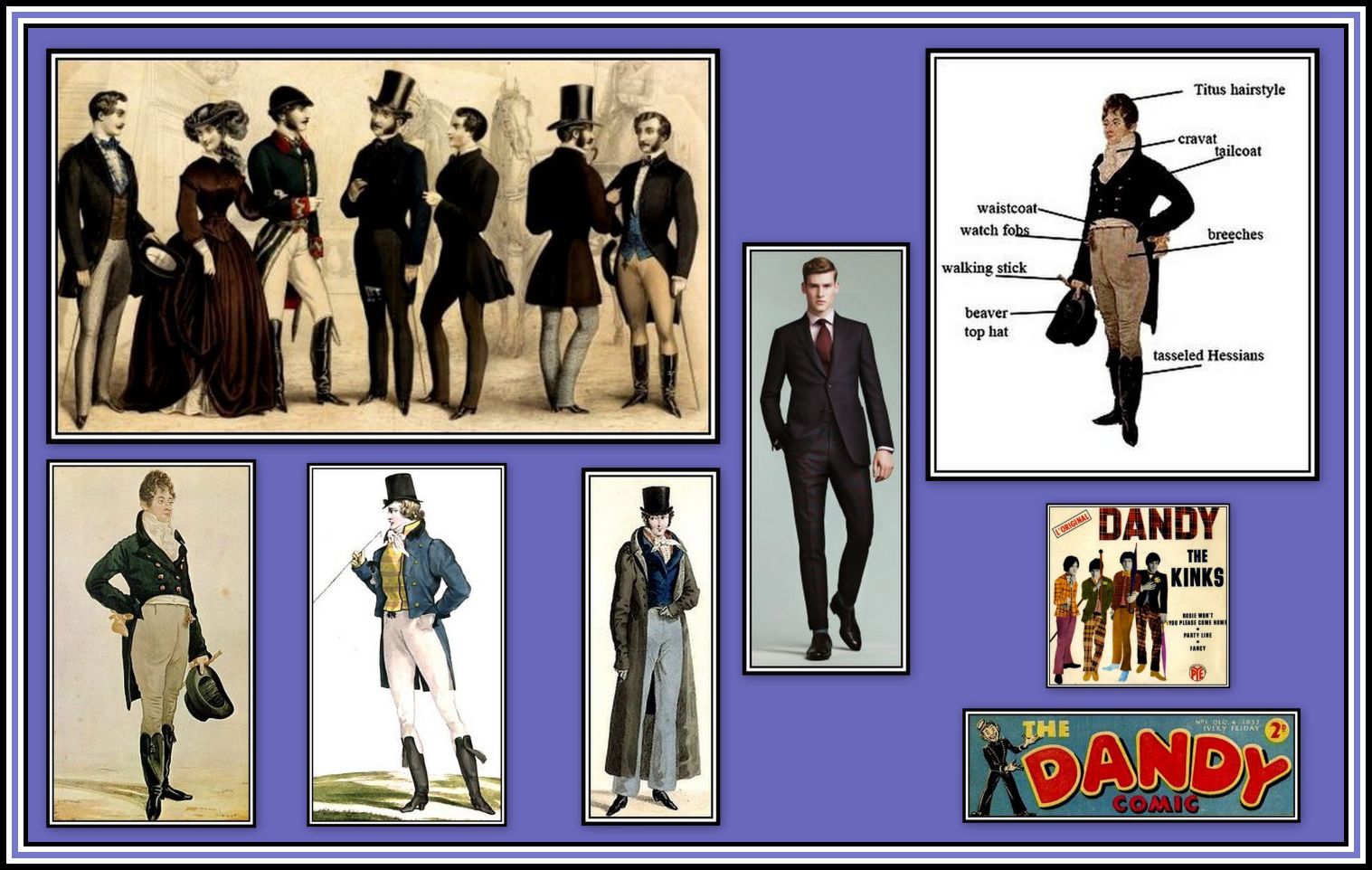 With the advent of the Dandy, fashion was no longer the realm of Royalty and Court.  It had moved into Society.  And Society is subject to change; trends come and go; and seemingly, where once the Picture Palace, the local cinema, the flea pit and the Theatre Organ were de rigueur, they are now considered to have had their day and have reached the point of extinction.
Extinction? ……. the reader may ask.  You mean like the Dinosaurs?  Yes, exactly like the these animals!
But what is a Coelacanth, the reader may ask next, and how on earth does it relate to a Theatre Organ?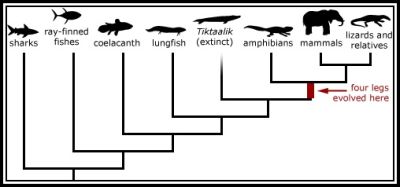 The Coelacanth is a bony fish  (i.e. an Osteichthye)  related to Lungfish and Tetrapods (i.e. Four-footed animals; e.g. frogs, lizards, birds and Man) and was thought to be extinct since the end of the Cretaceous period, which was ~145 ± 66 million years ago.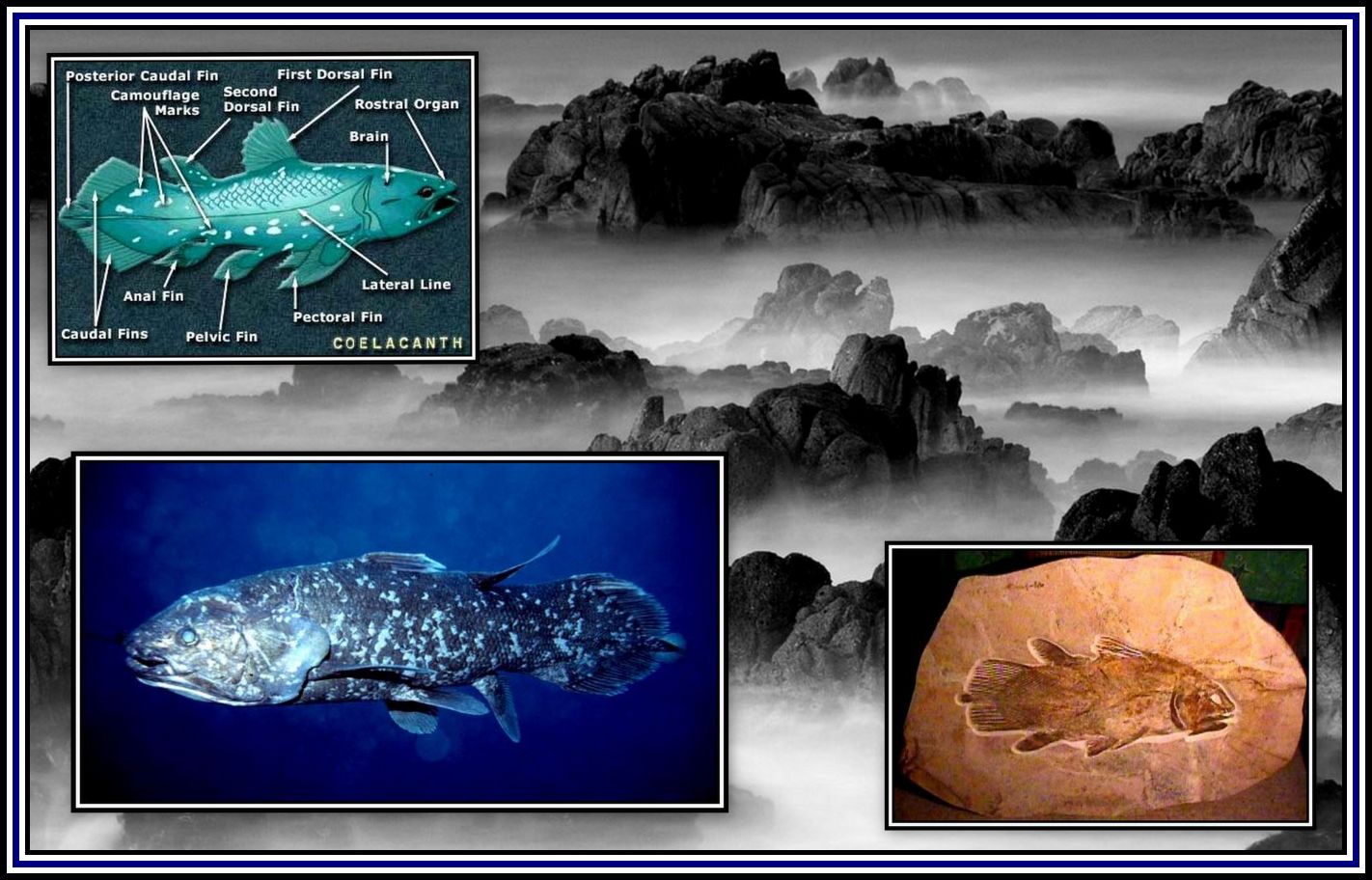 Top: Coelacanth External Anatomy; Bottom Left: The Fish; Bottom Right: Coelancanth Fossil
I remember reading about the Coelacanth as a student.  I was ready to dismiss the creature until I read the next paragraph!  In 1938, an example of the Fish was caught off the coast of Africa in the Indian Ocean by a local fisherman.  I read that it was For Sale on a stall in the local fish market close to the harbour when a Biologist happened to stroll by and noticed something unusual on offer.  Closer inspection confirmed his/her thoughts.  Evidently the news of its finding shook the Biological World! and created a stir in University Zoology Departments.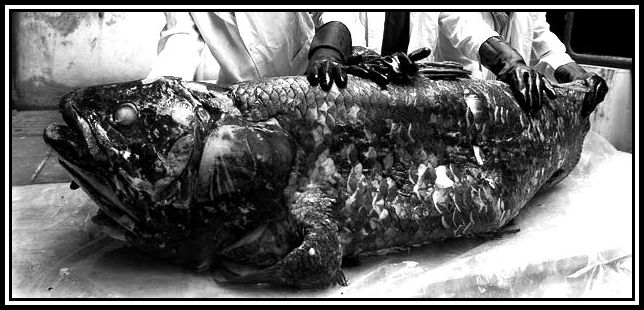 A Coelacanth – a large bony fish with much oil in its tissues, which renders it uneatable 
Sitting there in the College Library, I have to admit that I was certainly impressed with the finding!  Since then, a number of other examples of the Fish have been caught, and has been put on the Endangered Species List!!!
This information might be interesting to the boffins in Universities, but once more the reader asks: how does the finding of a Coelacanth relate to a Theatre Organ?  
The finding of a Coelacanth shows that an animal (or a plant) from a bygone age may not be extinct, as previously thought, but may be living, eating and multiplying quietly somewhere, under our noses, yet unnoticed, as we hurry by.  The same is certainly true with of the Theatre Organ.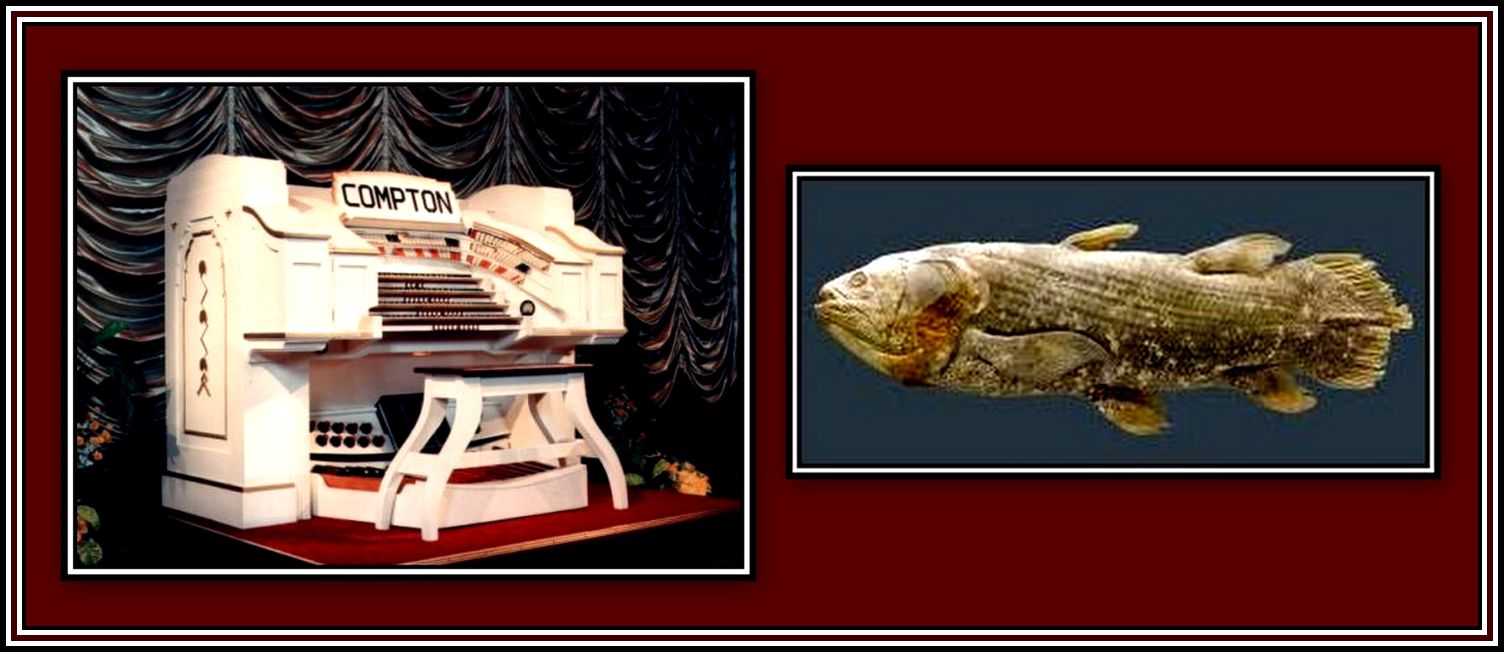 The Theatre Organ was dismissed and thought by many as being old-fashioned, passe and from a bygone age.  However, a closer look around the world shows that this is far from the truth.  The Theatre Organ has survived and has overcome many difficulties and, although it cannot perhaps be said to be thriving, it has found a niche where it is able to live on!   Just like the Coelacanth!
Although The Theatre Organ may no longer be de rigueur with the Mainstream, there exists a segment of society that is still able to appreciate the sound that this instrument produces.  In addition, and thank goodness, there is still a group of enthusiasts who willing give up their evenings and weekends to work, often under uncomfortable conditions, to restore these amazing instruments to their former glory and present them to an eager crowd of devotees who are waiting to see them rise up like a Phoenix from its place in the orchestra pit and hear its glorious sound.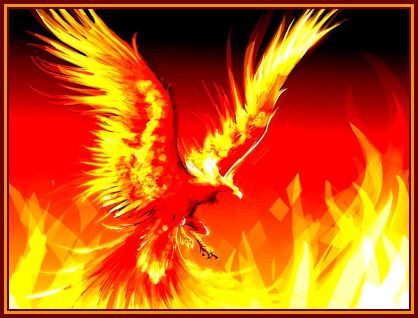 -oOo-
Of the 261 organs produced by The Compton Organ Company Limited, a number have survived in their original locations and continue to entertain the public on a regular basis.
However, although some Theatre Organs are still in their original venues, they may no longer be in good order and await restoration by willing enthusiasts.  In other cases when cinema management decided that its Theatre Organ was no longer of value, a number were removed from their original locations and placed in a more hospitable venue where they continued to be appreciated.
Other Theatre Organs were saved from being broken up either for spare parts or for the Dust Truck, by being put into storage where they often remain/remained for a number of years.  Some were rediscovered, but were in a poor state and perhaps lacking some essential pieces.  A number of these Organs have been restored following a painstaking search for missing pieces, which were often taken from other Theatre Organs in disrepair.
Despite their fall from fashion, the playable Theatre Organs are still giving much pleasure to audiences not just in the U.K., but all over the world.

-oOo-
COMPTON THEATRE ORGANS STILL IN SITU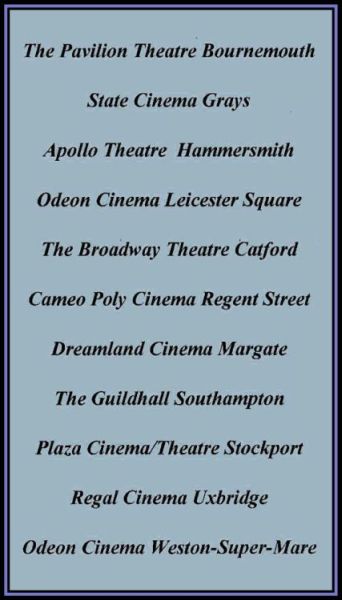 Although there are a number of Compton Theatre Organs still present in their original locations, sadly not all are in a working state.  It is hoped that this situation will soon be reversed and that each will once again be able to give pleasure to an audience. What follows is a review of certain of the Organs and their locations listed here.
-oOo- 
ACKNOWLEDGEMENTS
I would like to thank Mr. Ian McIver for providing information and photographs.  I would also like to thank Mr. Stephen Dutfield for allowing the reproduction of some photographs from The Compton List here and for the information provided there.
Very special thanks are given to Mr. Paul Bland for providing photographs, musical interludes and information and without whom this piece would not have been possible.