THE GRANADA THEATRE CIRCUIT

The Granada Theatre Tooting
——oooOOOooo——
PART ONE: DEPRIVED ……. !!!
Bethnal Green, where I was born, was obviously not an important cinema-going community since no glorious picture palace was ever built there. However, despite this official ignoring of the peoples of this area of the East End, as far as I was concerned, the most glorious cinema ever built WAS in Bethnal Green, namely the Excelsior. What it lacked in grandeur and opulent splendour, it made up for with an abundance of charm and coziness. Sadly, this building, now long since destroyed to make way for much-needed housing, was never fully recognised for the wonderful place that it was except by the few. No English Heritage Blue Plaque ordains a wall where it once was on Mansfield Street and few residents perhaps even remember it. Sadly there is nothing left of it to tell the passer-by that once here stood a building that gave much pleasure to those who went inside.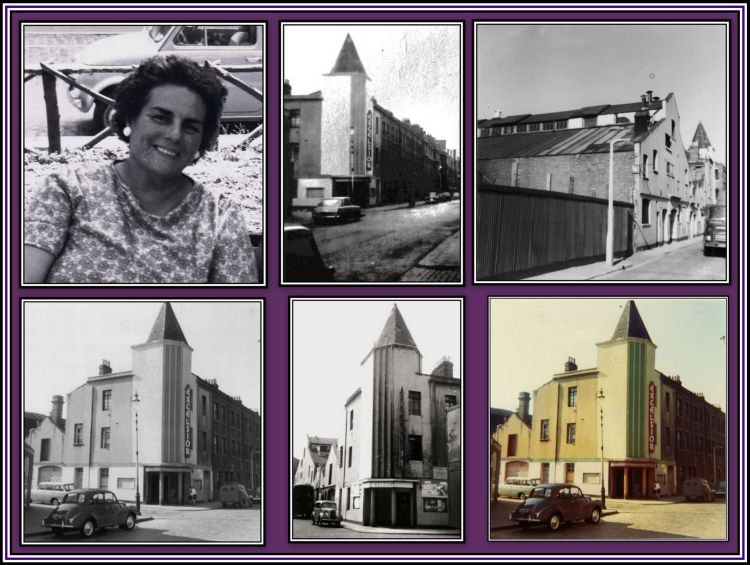 The Excelsior, mother's favourite cinema
The cinemas of Bethnal Green were few and mostly in a dilapidated state when I knew them. The only cinema that had any semblance of elegance, and here I stretch the meaning of the word to its full limits, was the Foresters on Cambridge Heath Road. Its had once been a Music Hall from 1825 and 1912 when it began screening films. In 1927, after having undergone refurbishments under the direction of George Coles, the building became the Foresters Super Cinema and in 1937 became part of Oscar Deutsch's Odeon Circuit, but was never renamed. Despite being damaged during the Second World War, it remained open, but eventually closed in 1947 for repairs. The Foresters reopened in 1949 with a reduced seating capacity and as a Gaumont cinema operated by the J. Arthur Rank Circuit and continued in operation until the 20th August, 1960 when it was closed permanently. The building remained empty, never being used for other purposes, until 1964 when it was demolished to make way for a block of flats.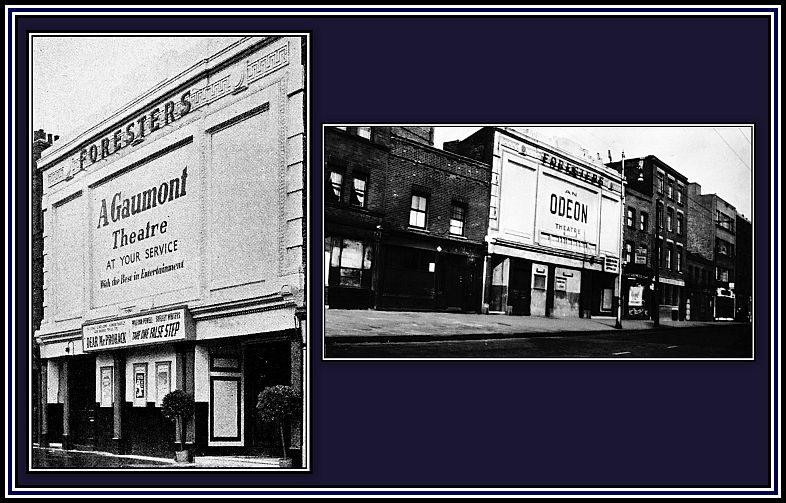 The Foresters Cinema
Left: as a Gaumont and Right: as an Odeon
Although the Foresters was the closest cinema to parents' Pie 'n' Mash Shop, I only went there on a few occasions. I remember seeing Walt Disney's Peter Pan along with what seemed like thousands of other kids at its first screening in the cinema. Naturally I remember that the cinema was in complete mayhem as few actually watched the film. I also recall seeing The Desert Song there and finding it odd that this film, released by Warner Brothers, was not being shown at the ABC Mile End Road where such films were generally shown, but at a J. Arthur Rank cinema.
Although Bethnal Green did not have a grand Odeon or an ABC such as those present on Hackney Road and Essex Road in Islington respectively, we did have the Excelsior, as I said, where one could see some, but not all, of the films shown on the Gaumont Circuit, and an Essoldo on Bethnal Green Road, which was installed with the necessary equipment to screen the early spectacles produced by 20th Century Fox in CinemaScope.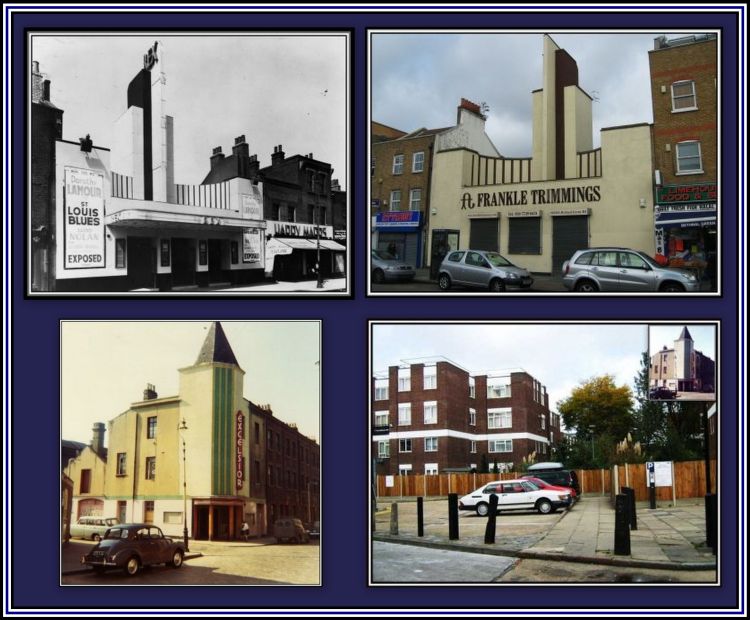 The Essoldo Bethnal Green: Upper Left, as it was; Upper Right, as it is now.
The cinema is now a warehouse and a factory outlet.
The Excelsior: Upper Left, as it was; Upper Right, as it is now.
The building was demolished and replaced by a housing estate.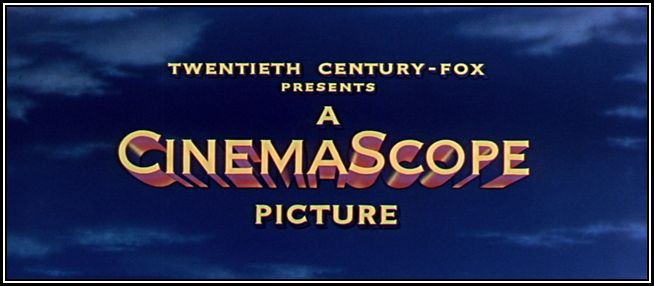 CinemaScope Logo & Fanfare  – still inspiring after some sixty years!