READERS COMMENTS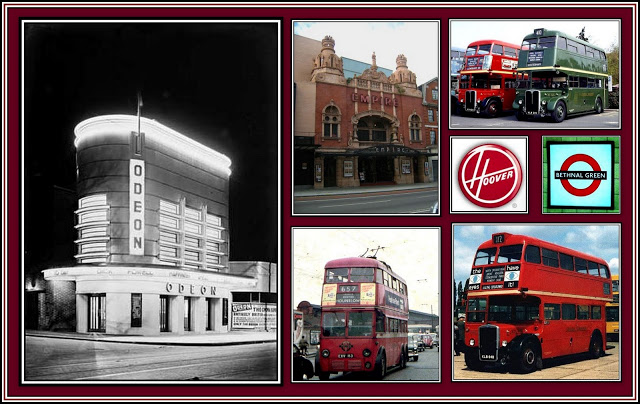 Manny Norman wrote:
I have just had a good look at all your trolleybuses and the Isleworth Odeon. They bring back some happy memories for me.
Firstly, I remember bus spotting with my brother and a few pals when we were young and living in England. We lived in Harrow during the 1940s and I can remember six different bus routes that served our area:
114 – Rayners Lane to Stanmore;
140 – Hayes Station to Mill Hill at that time *;
158 – Ruislip Lido to Watford;
183 – Pinner to Golders Green;
187 – South Harrow to somewhere in Ealing, I recall; and
18 – Edgware to Wembley and was extended to London Bridge on Sundays.
* I believe that this route now connects Heathrow Airport to Harrow Weald Garage.
I am surprised that I can remember the numbers of these routes after all of these years!
However what really interested us about these routes were the buses that served them and the stock numbers that appeared on the sides of every bus in service.