THE THEATRE ORGAN
PAGE TWENTY-FIVE:
THE CHRISTIE THEATRE ORGAN

CONTINUED
THE BIRCOTES & HARWORTH


CHRISTIE THEATRE ORGAN

PHOTO GALLERY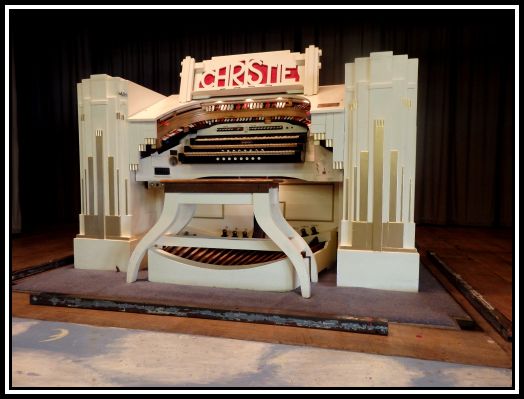 -oOo-
In November 2014, I was lucky enough to visit The Harworth Community Hall at Bircotes where I saw and heard their glorious Christie Theatre Organ.  After photographing the Console, I was given a tour of the Ranks of The Organ and had the opportunity to take a number of photographs, which appear here.
I would like to thanks those Members of The Harworth Organ Enthusiasts that I met for their kindness in giving me access to The Organ and for taking the time to answer my questions.
-oOo-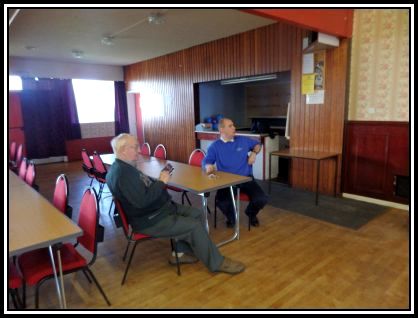 Left: Mick Mason, General Secretary for the past 37 years; Right: Scott Harrison, Con. Sec.
-oOo-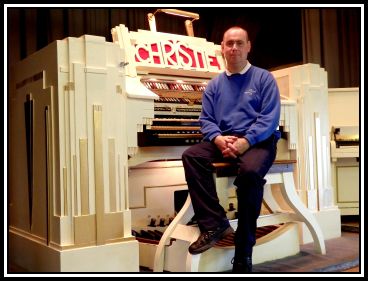 Scott Harrison
-oOo-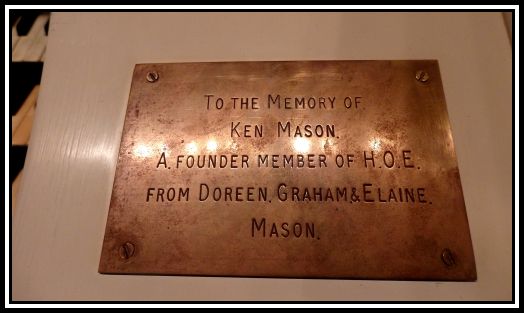 Memorial  Tablet  presented  to  the  Society by Mr. Ken Mason's widow after his death in 1977.
Mr. Mason was a founder member of the Society.
-oOo-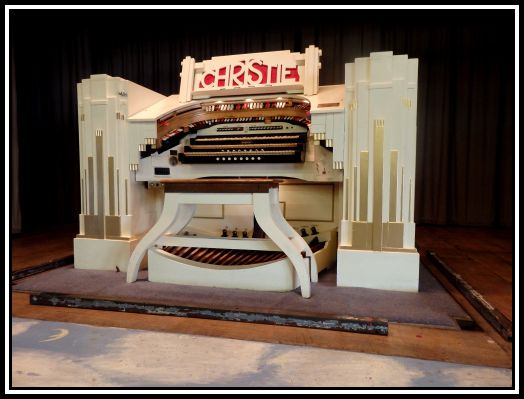 -oOo-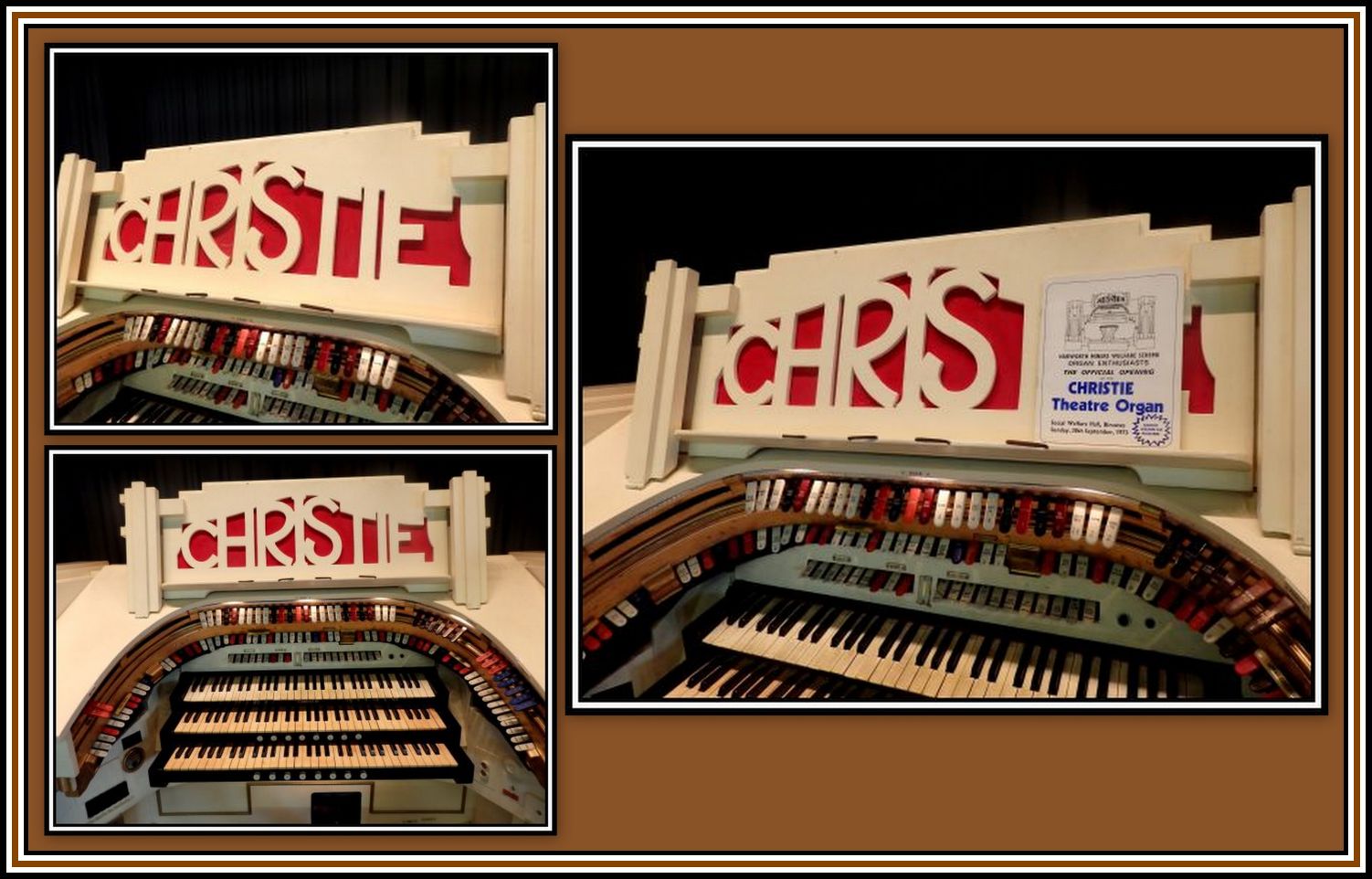 -oOo-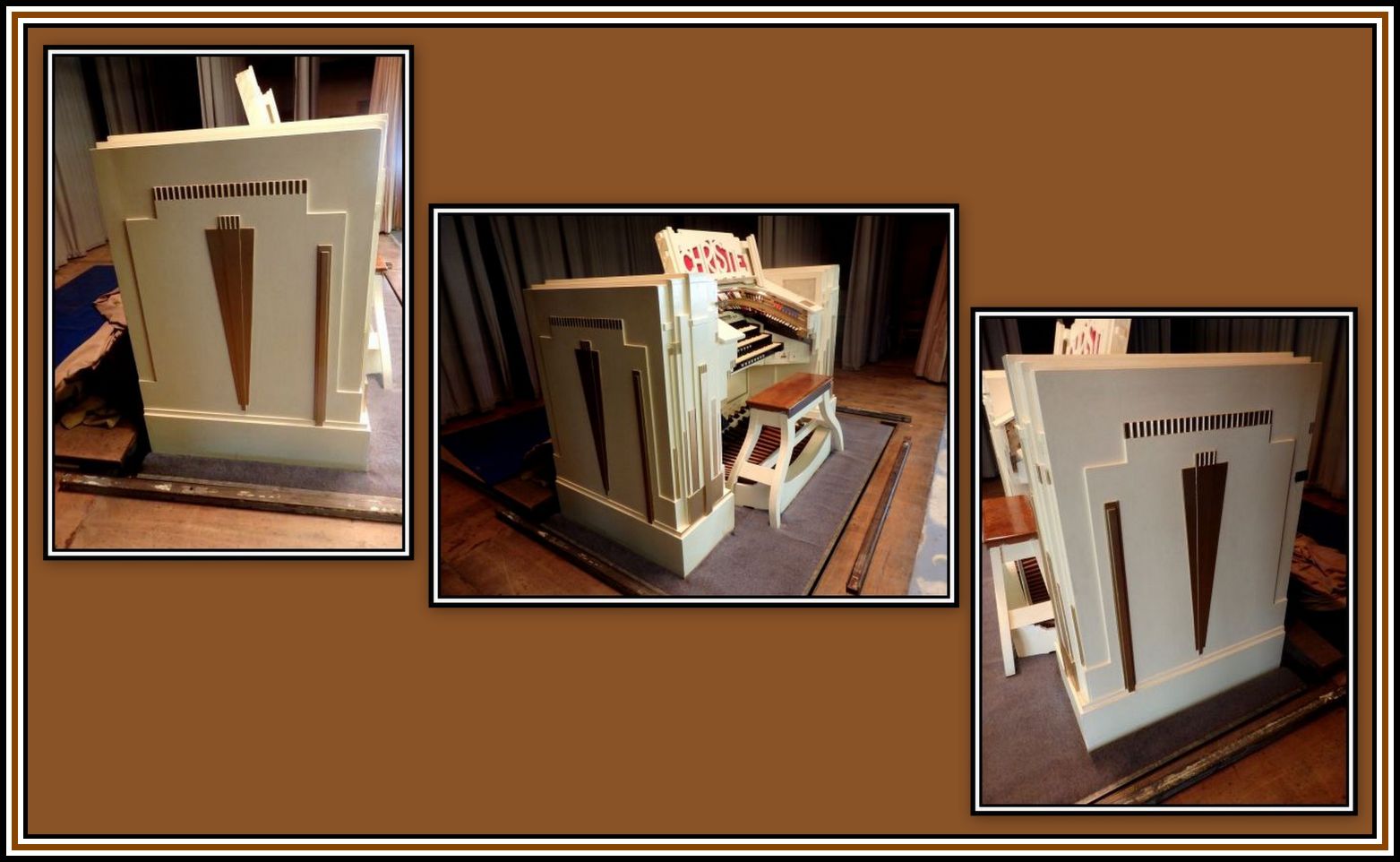 -oOo-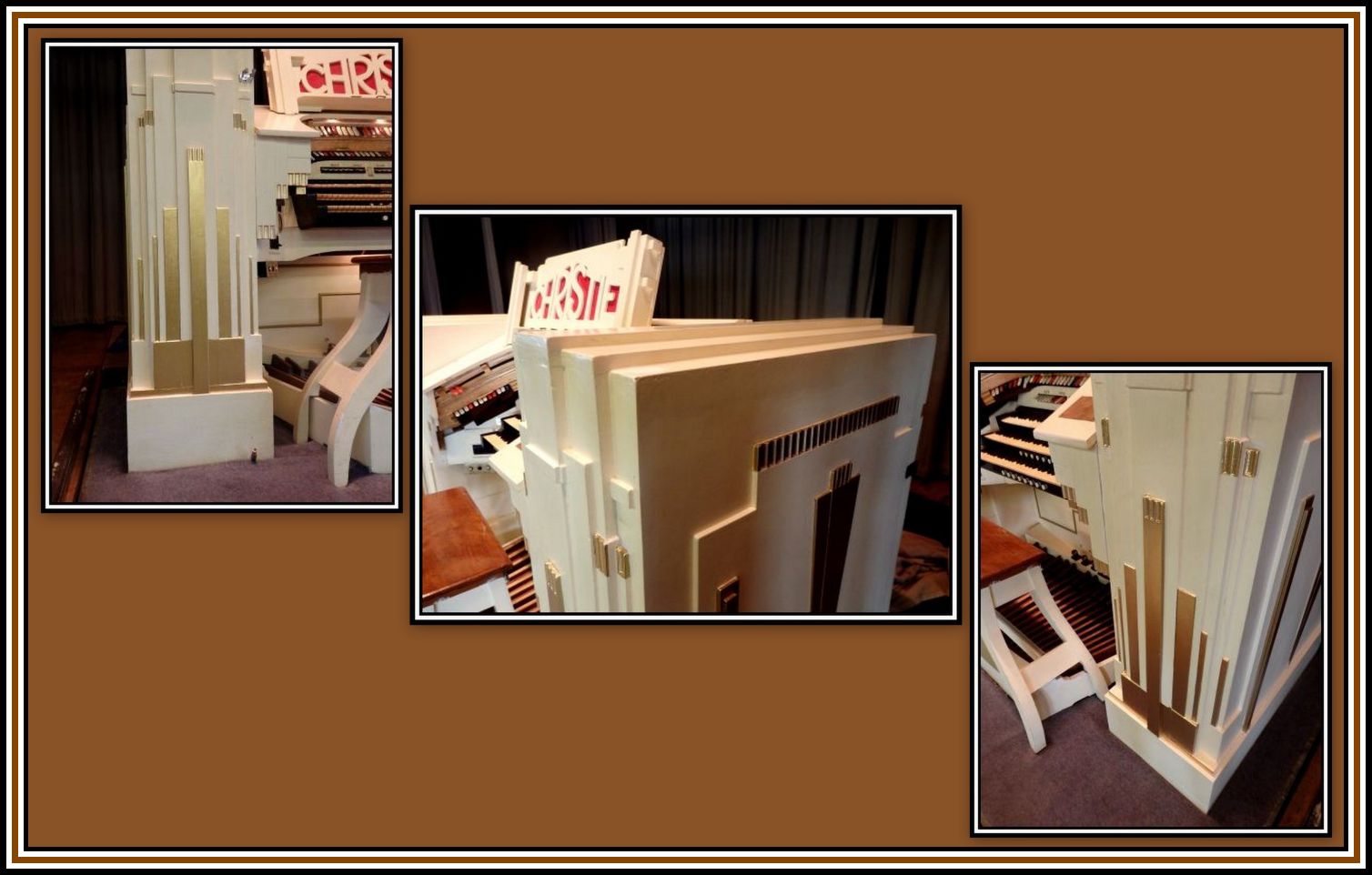 -oOo-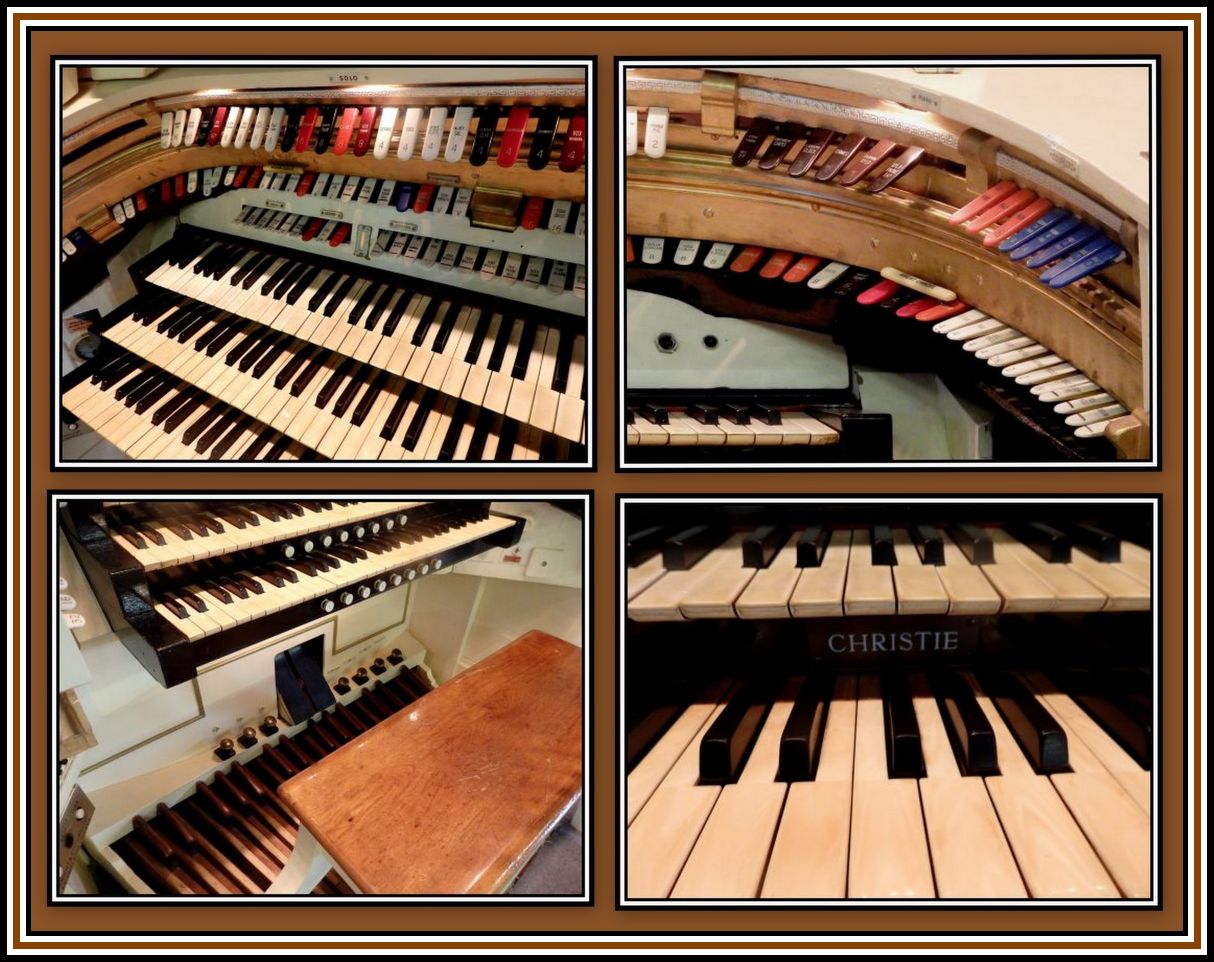 -oOo-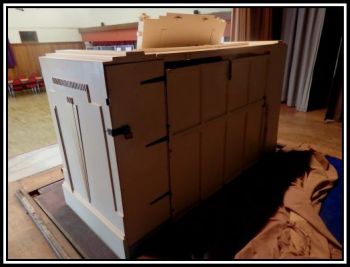 -oOo-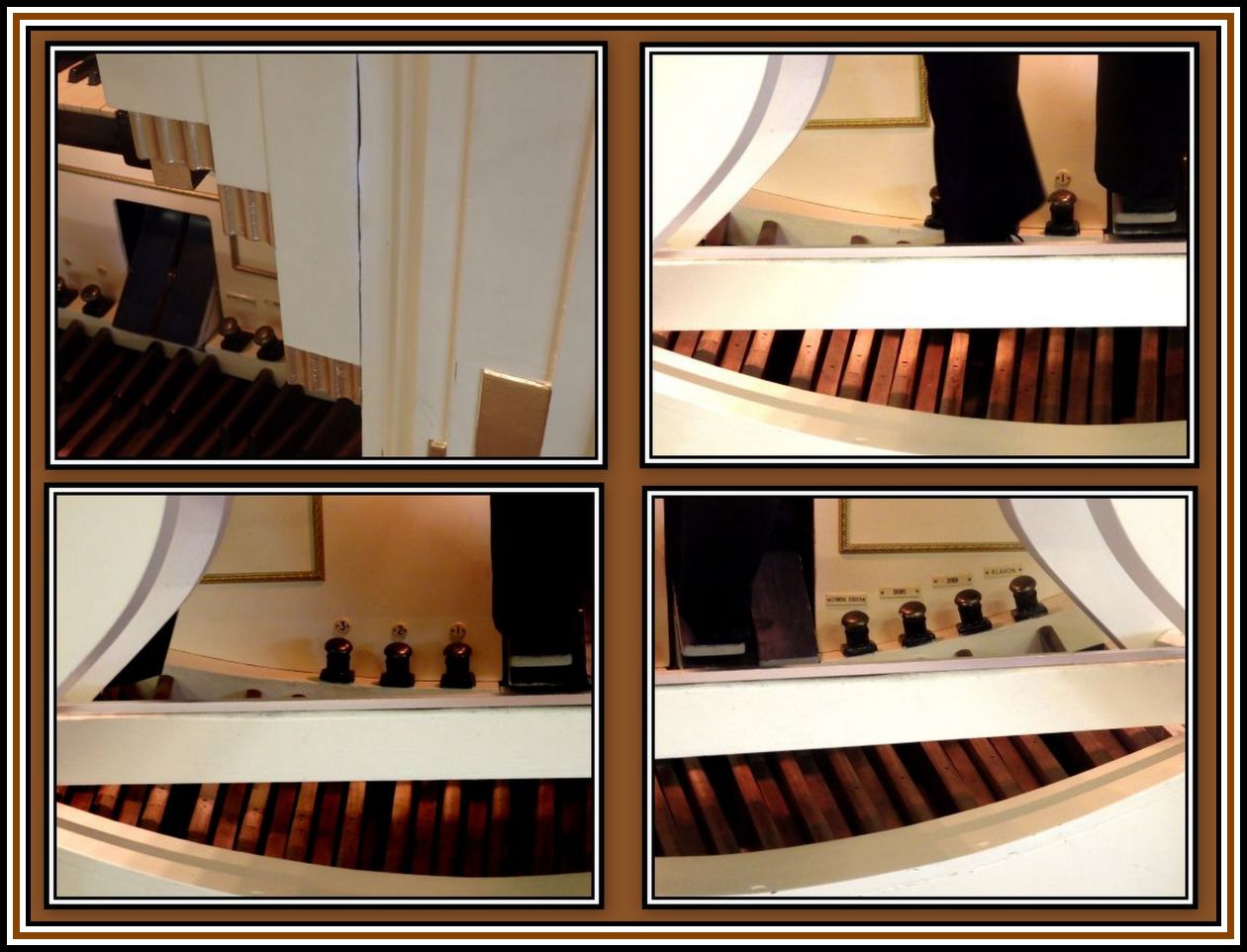 -oOo-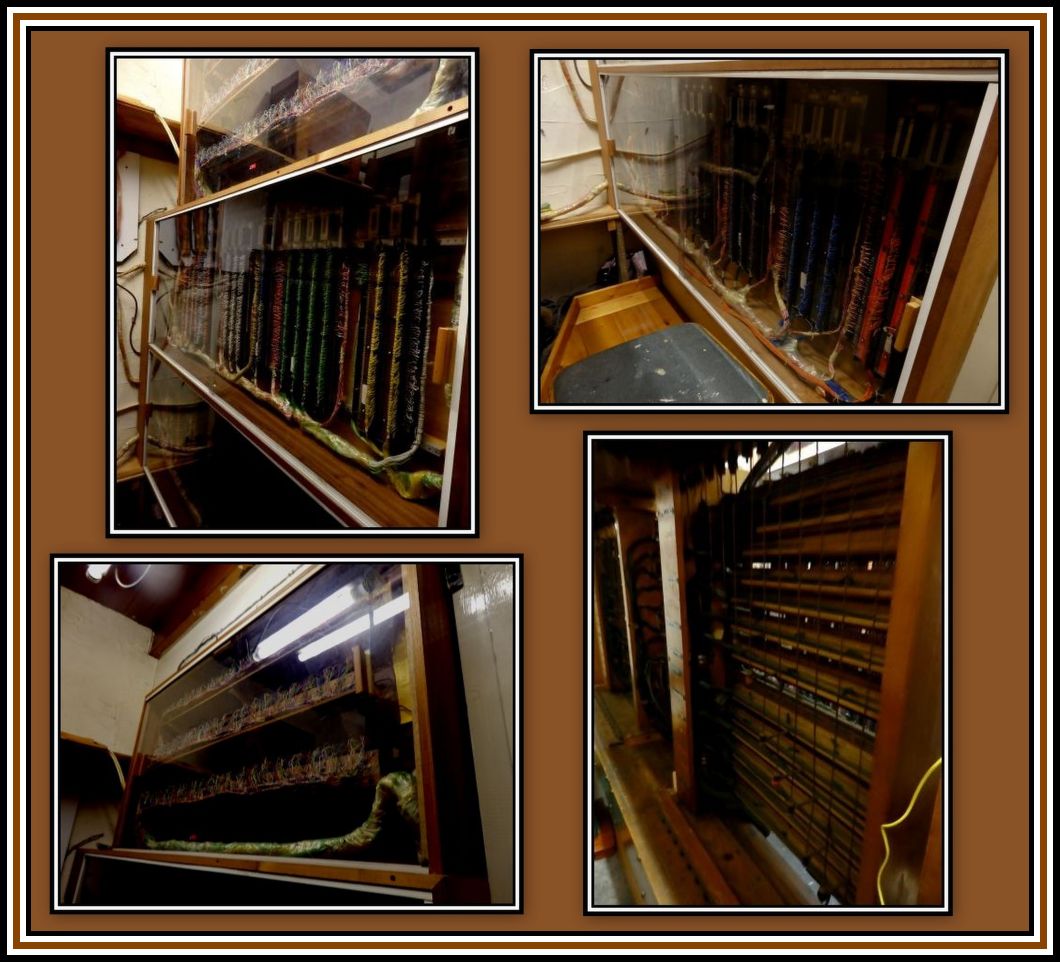 Stop Relays (Switchstacks)
-oOo-
Left & Top Right: Key Relays (for the pedals?);
Bottom Right: possible Tremulant or Regulator  
-oOo-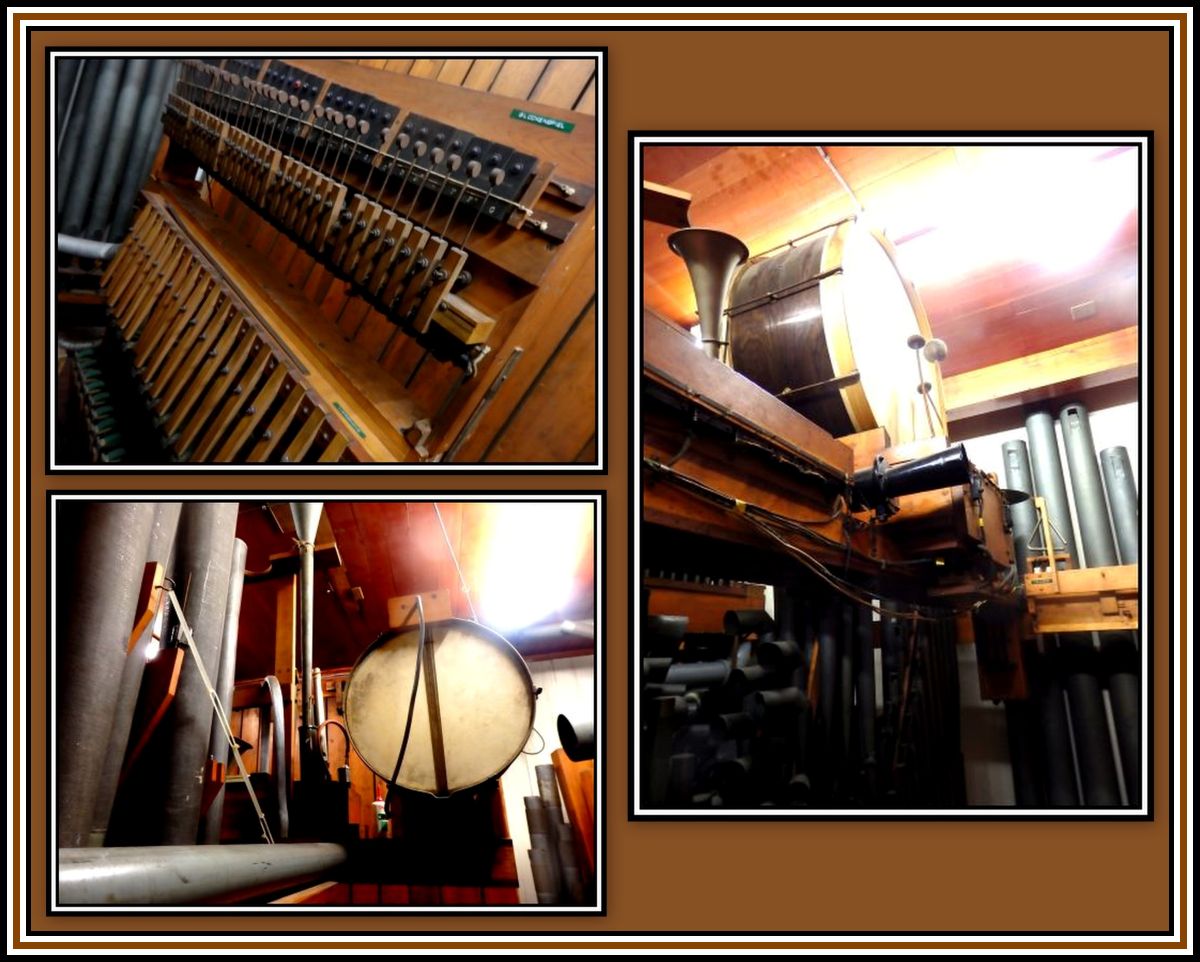 Top Left: Glockenspiel & possible Vibraphone/Chrysoglott; Right & Bottom Left: Percussion & Effects
-oOo-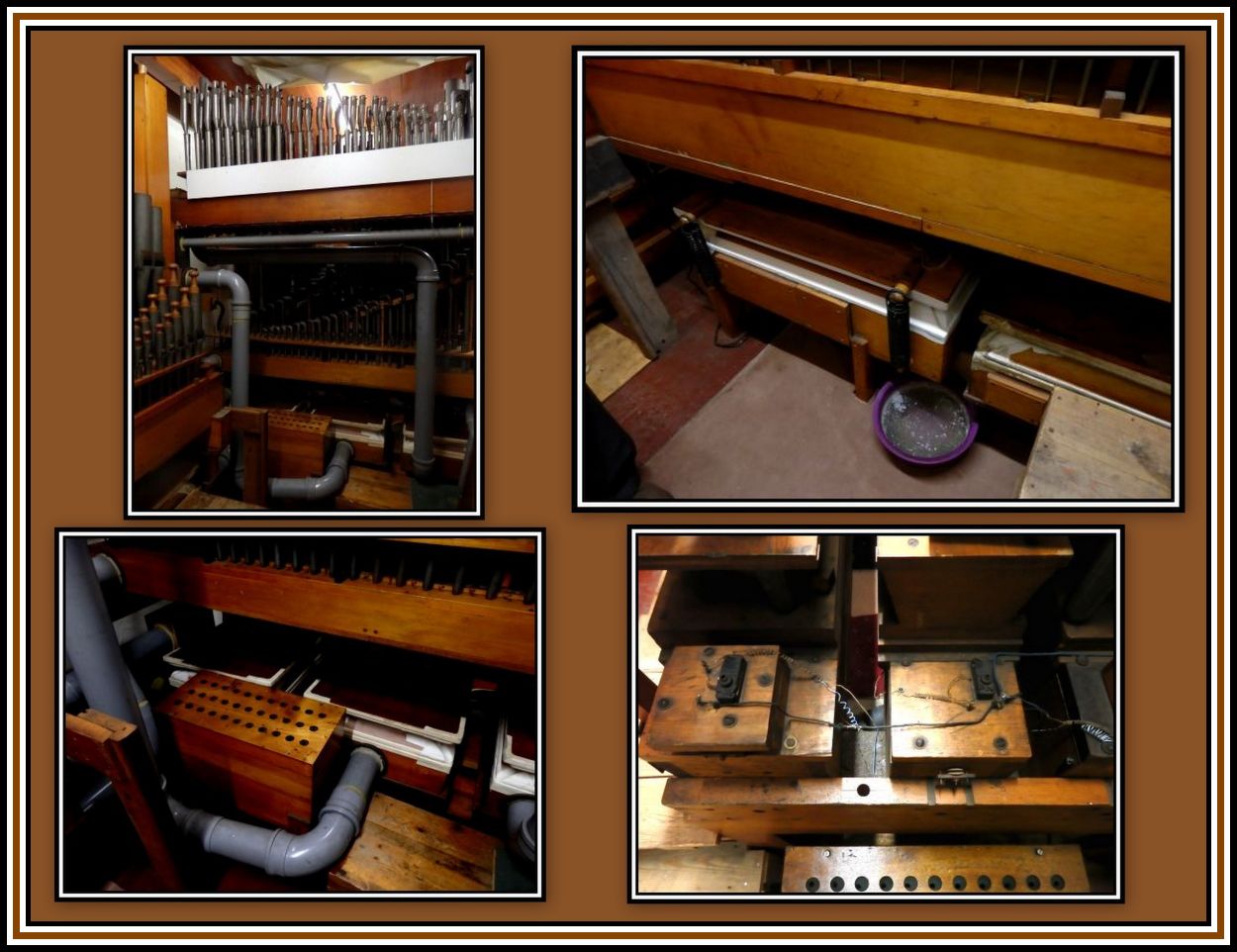 Top Left: General View of the Chamber; Bottom Left: Wind Regulators;
Top Right: Wind Regulators; Bottom Right: Tibia Tremulant
-oOo-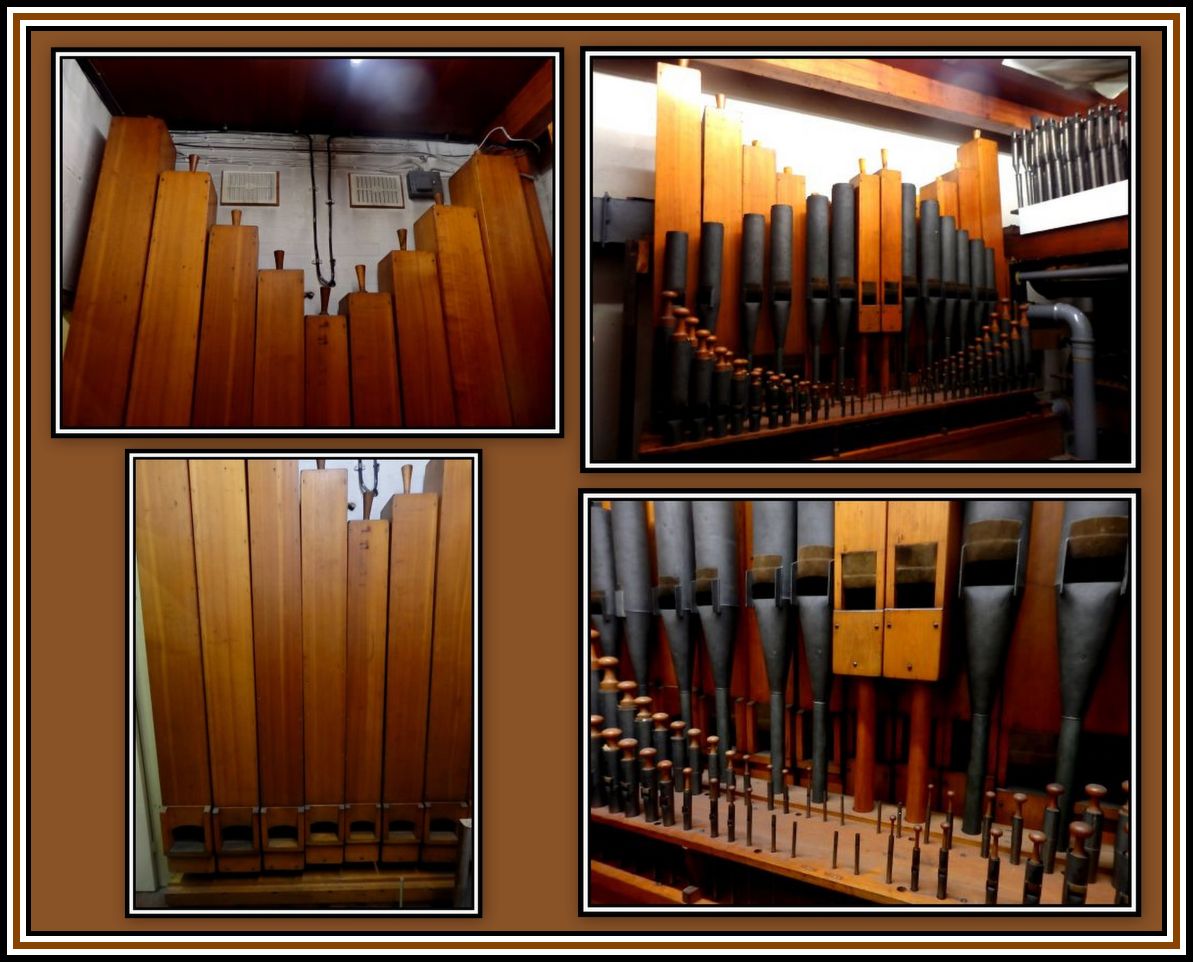 Possibly Tibia Pipes
-oOo-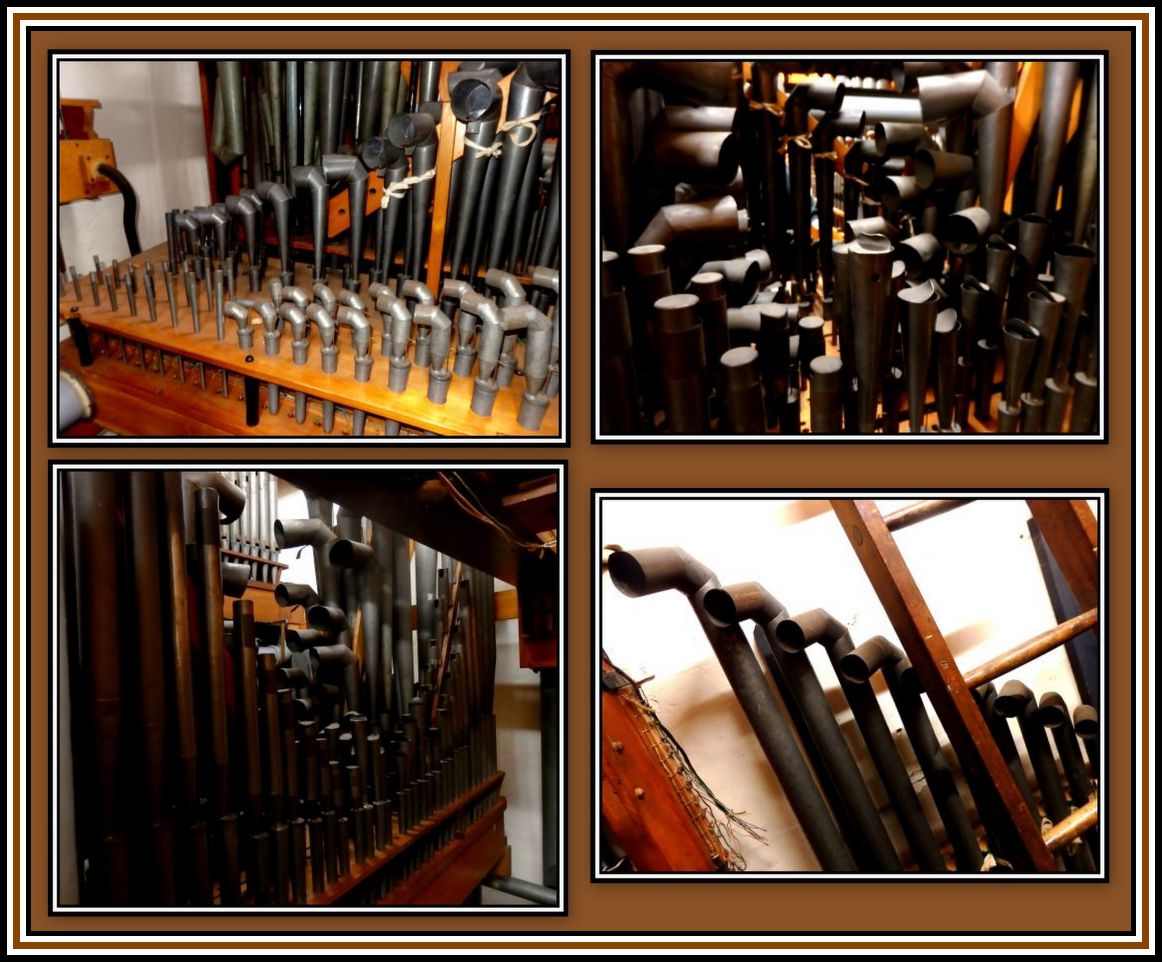 A Collection of Pipes including Diapason, Vox Humana & Clarinet
-oOo-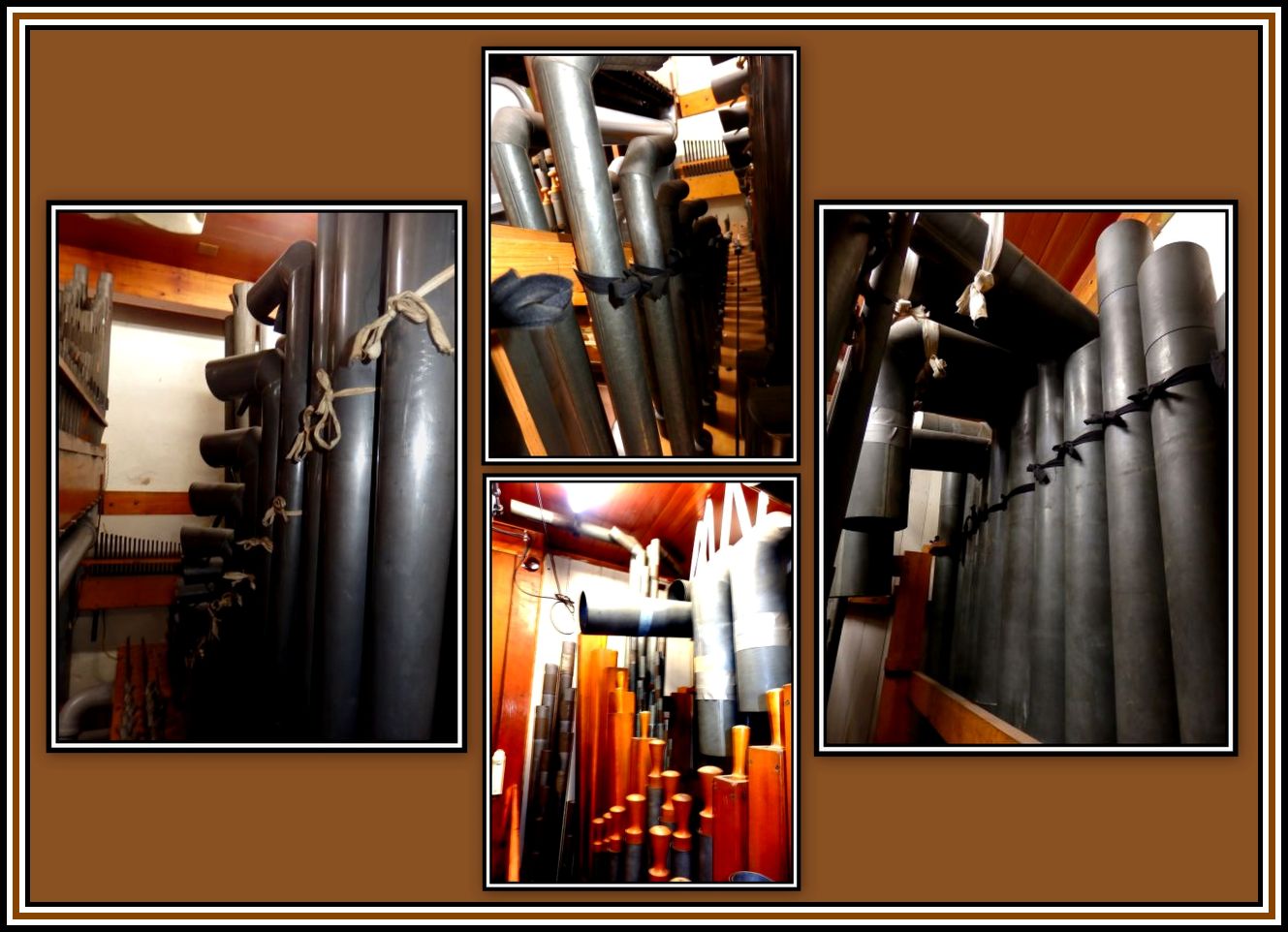 Diapason & Tibia Pipes
-oOo-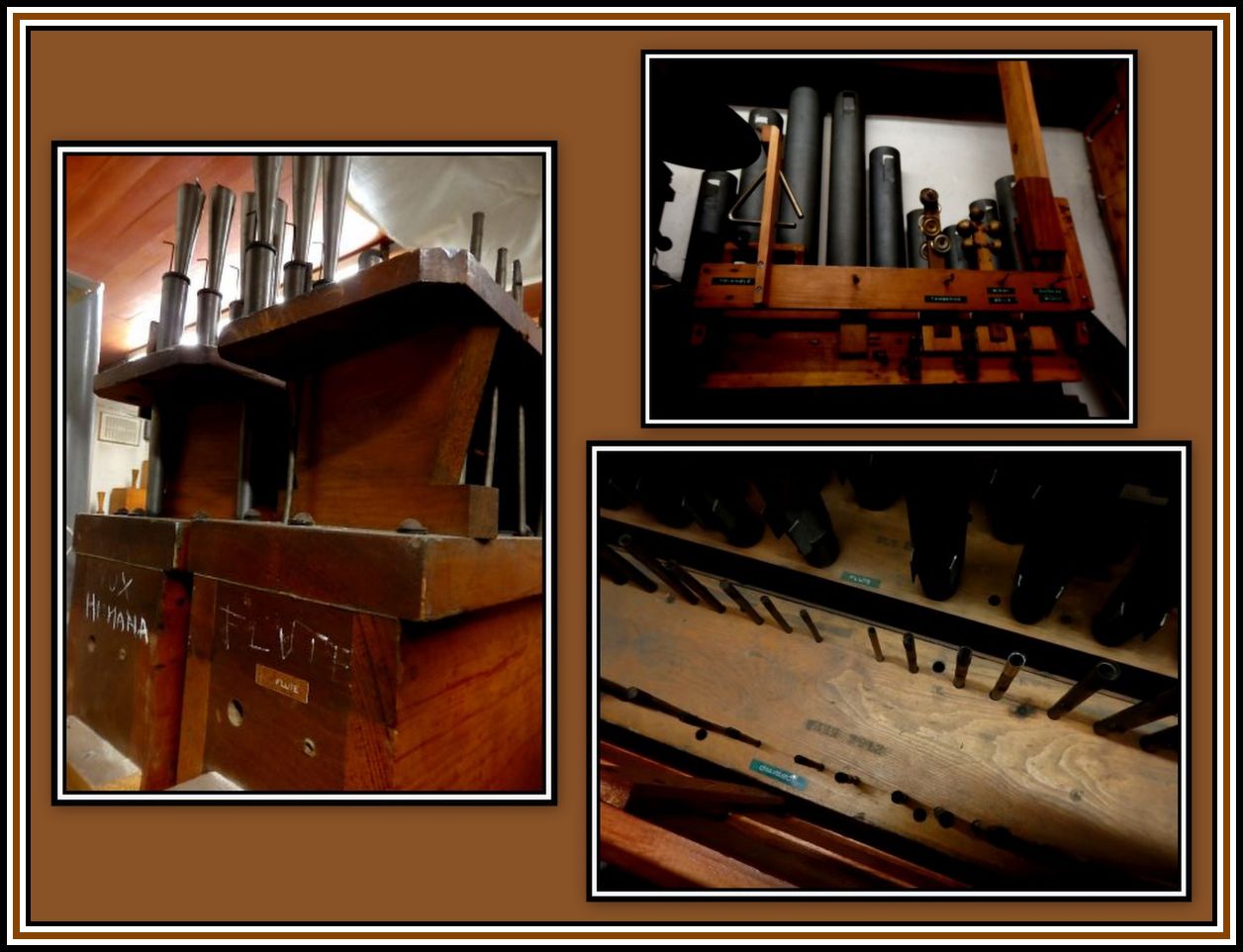 Left: Vox Humana & Flute Pipes;
Upper Right: Triangle, Tambourine, Sleigh Bells etc;  Lower Right: Flute & Diapason Pipes
-oOo-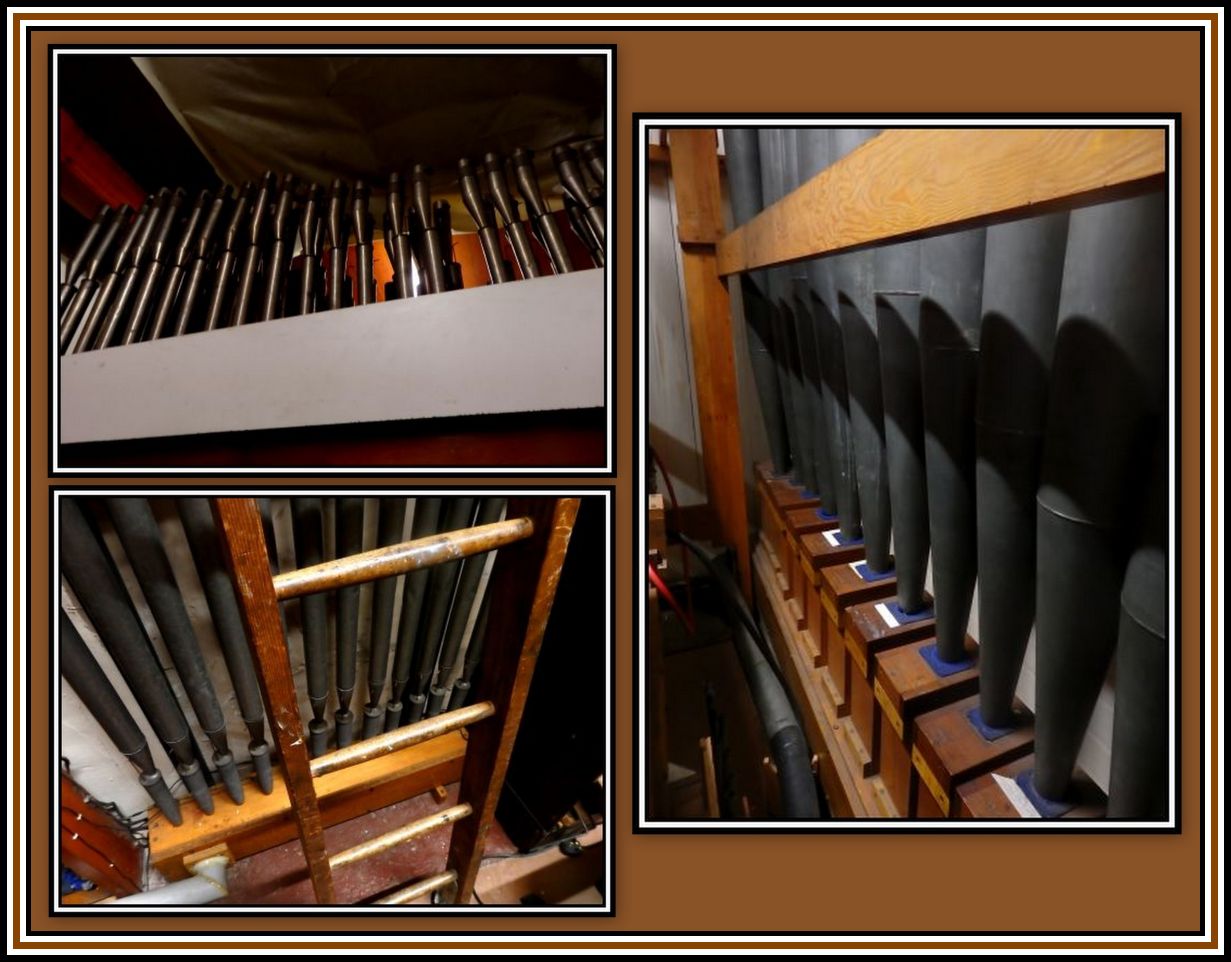 Unknown Ranks, but …
Top Left, may possibly be Vox Humana Pipes;
Bottom Left, possibly the bottom octave of the Clarinet Rank; and
Right, is perhaps the 16-foot Diapason or the bottom octave of the 8-foot Diapson
-oOo-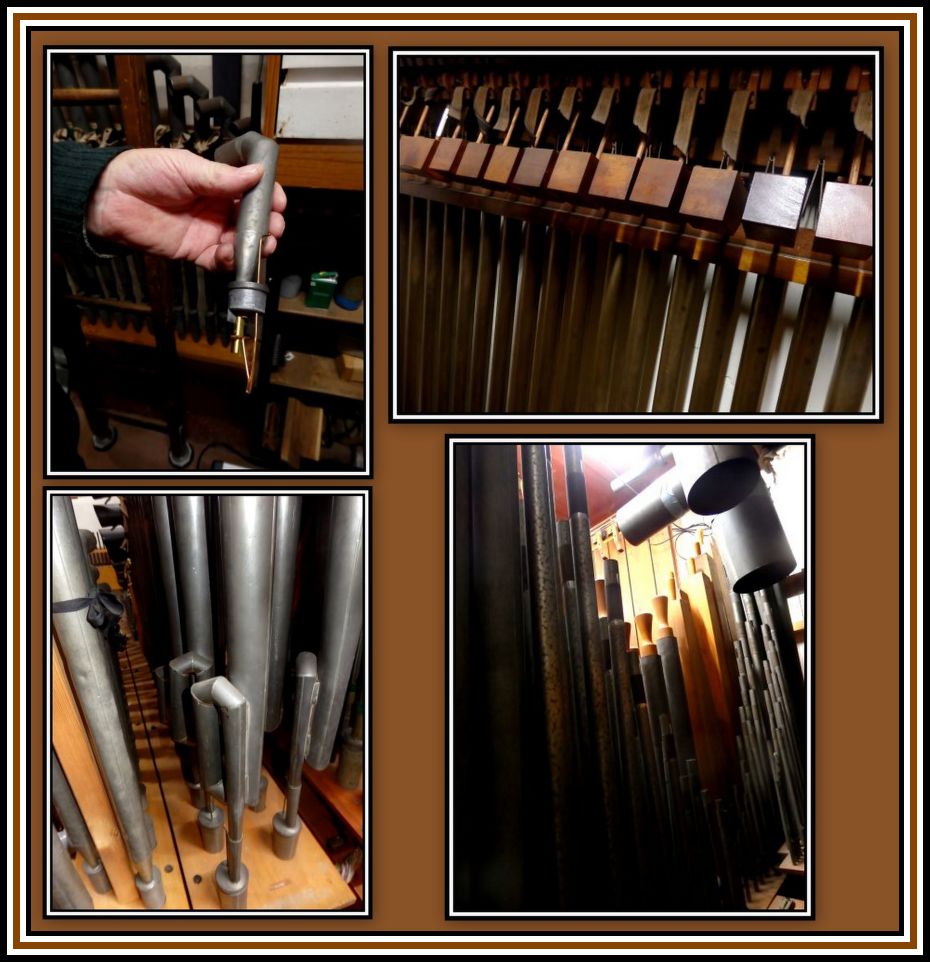 Top Left: A Reed from a Trumpet Pipe showing Reed, Shallot & Tuning Wire;
Bottom Left: The metred pipes are of a Tuba Rank;
Top Right: Cathedral Chimes;
Bottom Right: The thin pipes belong to a String Rank (possibly Viol D'Orchestre) and
the ones with stoppers are either Tibia or Flute Pipes
-oOo-
-oOo-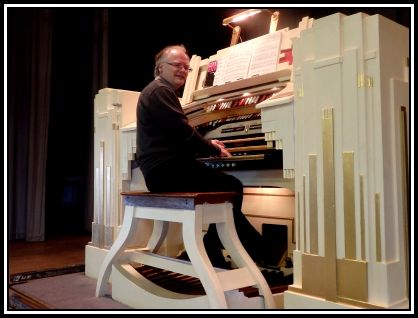 Alan Wilson at The Christie Theatre Organ.
Mr. Wilson was kind enough to organise the trip to the Harworth Community Hall
and also to transport us there.  
-oOo-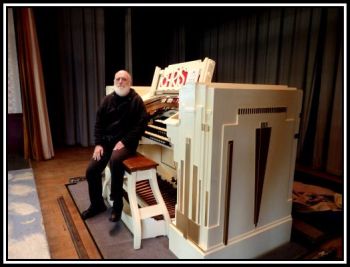 It is unfortunate that I can not play the organ! ……… But I can dream! ……..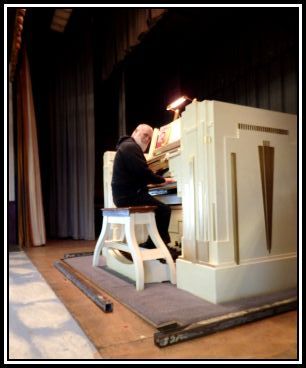 ——oooOOOooo——
ACKNOWLEDGEMENTS
I would like to thank the Mr. Mick Mason and Mr. Scott Harrison of the Harworth Community Hall for allowing me access to their glorious Christie Theatre Organ and for help in naming the ranks and for help with the legends of the photographs.
Finally, I would like to thank Mr. Alan Wilson for arranging the visit and for transporting us there.
——oooOOOooo——
——oooOOOooo——