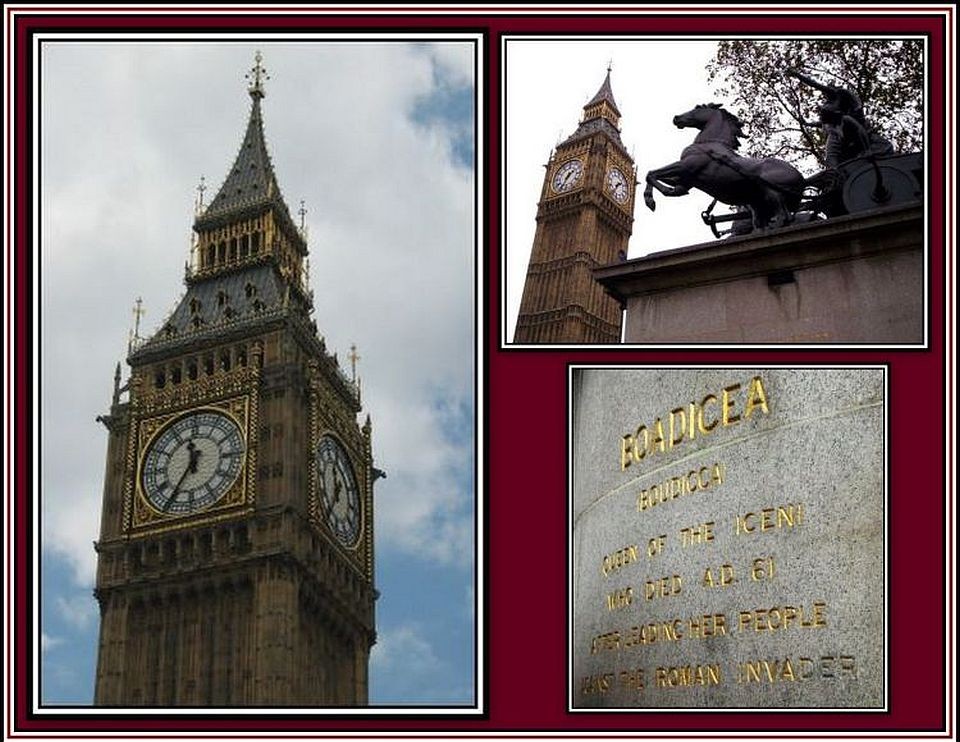 ——oooOOOooo——
LINKS
a place for fans of UK bingo, both online and on the high street. There's tons of great info about the game and its history, information on clubs, online bingo sites and much more. Pick a chair, get your tickets out, and enjoy the site.
——oooOOOooo——
THE ARTHUR LLOYD THEATRE and MUSICAL SITE
This site contains over 2,300 pages of information and over 8,500 archive imagines on the history of Theatre and Music Hall in the U.K.
——oooOOOooo——
GEOFF BANNISTER'S WEBSITES
A fascinating site that includes photographs of Exmoor and a series of photographs and information on trams (from the UK and abroad), buses, trains, trams and trolleybuses at his TRANSPORT OF DELIGHT
——oooOOOooo——
STAIRWAY TO HEAVEN MEMORIAL
On 3 March 1943 a crowd of people entered Bethnal Green tube station which was used at the time as an air-raid shelter. After the searchlights went on and an anti-aircraft battery a few hundred yards away in Victoria Park launched a salvo of a new type of anti-aircraft rockets the crowd surged forward. Someone tripped on the stairs causing many others to fall. 300 people were crushed into the stairwell within a few seconds, 173 of them died and over 90 were injured. The worst civilian disaster of the 2nd World War.
Help us complete the Memorial
Donations may be made at the website
You may also read about the Bethnal Green Underground Disaster at my other website,
——oooOOOooo——